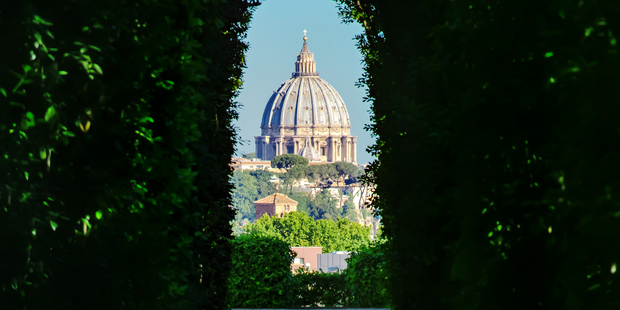 Capture the essence of your Roman holiday by selecting your snapping spots carefully
Aventine Hill
One of the seven hills of Ancient Rome, you'll get the best sunset opportunity in the city if you head here in the early evening. You'll also find an amazing picture spot through a small keyhole in a green wooden door at the top of the hill — it lines up perfectly with the garden, with St Peter's Basilica in the centre.
The Colosseum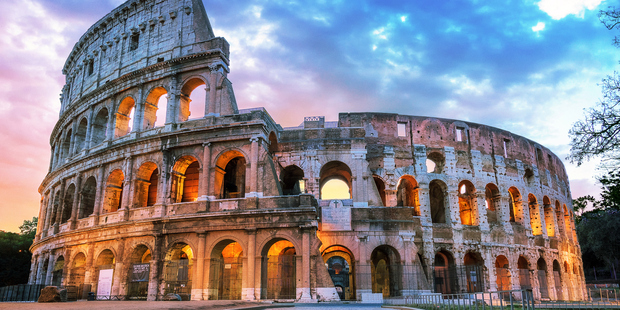 It's one of the most photographed locations in Rome and you won't want to miss getting your own stunning shot of this Roman icon. Early risers will get the best photo opportunities of the ancient stadium — it looks truly spectacular at sunrise and you'll be able to beat the hordes of tourists.
The dome of St Peter's
If you're game to climb the 551 stairs to the top of St Peter's Basilica, you'll be treated with one of the most beautiful views of Rome. However, you can skip 320 of those stairs by paying to take an elevator to the top instead. Visit in the morning or late afternoon for the best light.
The Trevi Fountain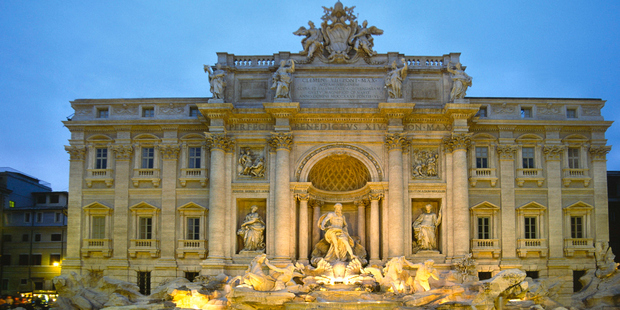 A must-visit while you're in Rome, the Trevi Fountain can be difficult to photograph due to its popularity with tourists. Visiting before sunrise can help avoid the crowds and get you a great night shot. Don't be tempted to get in the water though — police are cracking down on bad tourist behaviour.
The Pantheon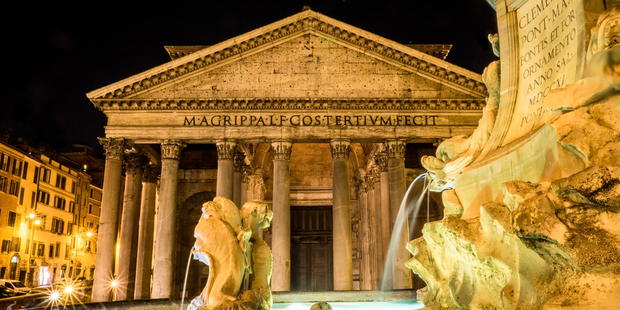 Another of Rome's iconic spots, there are plenty of picture-perfect photo opportunities around the ancient temple and the Piazza della Rotondo it stands in. Head inside during the day to get shots of the domed roof, as light filters through the hole at the top — or visit the area at night, when it's beautifully lit up.