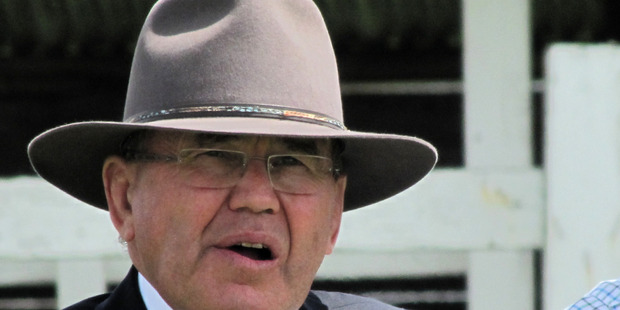 Today on The Country Jamie Mackay caught up with a bit of a rural legend. Bruce Orr is known as a New Zealand Stud Stock Guru and a great auctioneer - he has also received a gong from the Queen for his services.
Bruce is retiring after 30 years with PGG Wrightson Stud Stock and says he has had a "great journey," from his start 53 years ago as a "stamp-licker" with the company which was then known as Wright Stephenson.
Bruce looks back at his interesting career from being an office boy to the stud stock guru at PGG Wrightson, before giving his opinion on the state of New Zealand agriculture today.
Listen below: