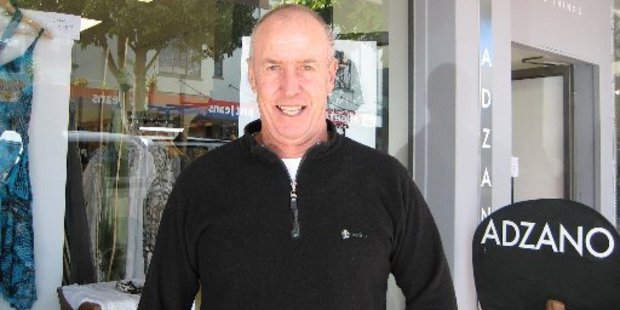 Getting close to Christmas I think we should be happy with what has been dished up to us with the weather and sheep and beef prices.
The warmer temperatures are more like February, which has meant rampant grass growth. It has been quite challenging to maintain good quality feed. Now is a good time to take paddocks out of your rotation for silage or deferred grazing.
Niwa's latest weather outlook is for continuing warmer temperatures and heavy rainfall events in some regions and the greater risk of tropical cyclones. The upper North Island, particularly the Bay of Plenty, Auckland and Northland regions have been singled out as recipients of this weather.
BEEF: Despite beef prices easing in the USA schedule prices have defied earlier predictions and are 25c/kg carcass weight (c/w) ahead compared to last year at $5.55 for 300kg c/w bull and 15c/kg c/w ahead compared to last year for 300kg c/w prime at $5.60.
Store prices remain steady across most classes of cattle, R1 bulls coming under a bit of pressure in the drier regions, for the 300kg l/w bulls selling between $2.80- $ 3.00/kg. Weaner bull prices have softened a bit in the paddock, prices between $500-$520/head.
LAMB: There is now an increase of new seasons lambs hitting the processing plants, lamb producers will have a smile on their faces as schedule prices remain strong this week at $7.10/kg c/w making a 19kg c/w lambs nett worth approx $133, at the same time last year the same lamb was netting just over $100. Mutton remains strong $1.90/kg c/w ahead of last year at $4.80/kg.
As we all know a lot of hard work goes into managing a good sheep system, so farmers will be hoping that this is the new benchmark of prices as we need sheep to compete with cattle and dairy support returns to ensure our hill country rural communities remain vibrant and resilient in the future.
I hope you all have a great break over the festive season. Take care and stay safe.