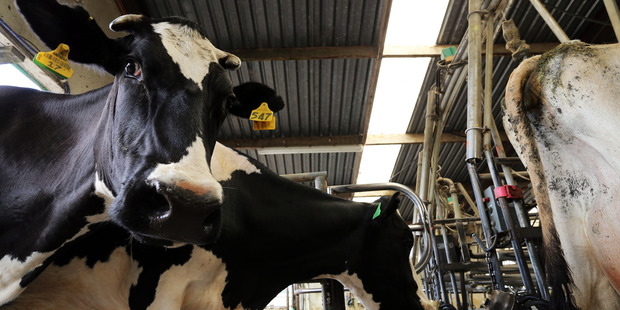 The former Big Sky dairy farm in Maniototo, owned by the multibillion-dollar Harvard University endowment fund, is being sold.
The value of Harvard's holding company in New Zealand for the dairying venture is $105.5million.
An application has been made to the Overseas Investment Office to sell the 5500-cow farms, near Patearoa, to WHL Otago Operations Ltd.
The holding company's financial report for the year said settlement was subject to Overseas Investment Office consent, which is released publicly on a once-a-month basis.
For its year ended June 2017, the holding company revenue was $12million, but it booked a $4.5million loss.
WHL Otago Operations Ltd changed its name in early August to Dairy Otago Operations Ltd. Its sole director, Peter Williams, of Waimate, is also listed as the 100% shareholder.
''The settlement of the sale is expected to occur within 12 months of the (June 2017) balance date,'' the holding company report said.
The original Big Sky dairy syndicate was formed in 2001 and included Rodney Humphries of Auckland, Maniototo farmer and businessman Ewan Carr and Dunedin businessman Howard Paterson, who died in July 2003.
Big Sky went into receivership in 2007 and was placed in liquidation in 2009. Creditors were initially owed around $30million.
The Harvard fund bought the 1300ha farm for more than $28million in October 2010 and later added another farm in the district to its portfolio.