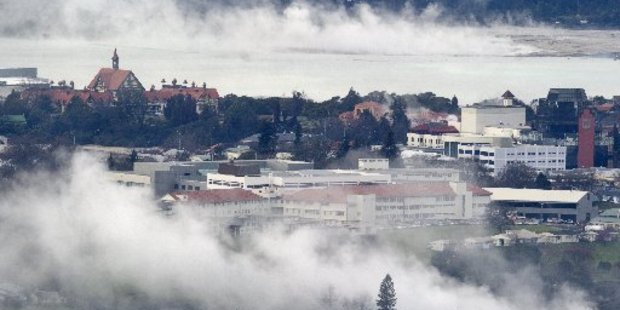 Buying a farm is a complicated exercise. And it is only going to become more complicated if a regional council's recent rule changes are anything to go by.
People buying farms in the Lake Rotorua Catchment now need to make sure they obtain robust advice about nitrogen discharge allowances (NDAs) and the implications of Plan Change 10. This means obtaining all relevant information regarding all activities (historical, current and future) on the property, such as effluent application, stock numbers, and milk production.
Obtaining sound advice from a suitably qualified farm adviser will be critical. This will include advice about the application of the rules to the property and any likely constraints on current and future activities.
For example, some of the implications of Plan Change 10 for properties in the Lake Rotorua Catchment are that they have to obtain a nutrient management plan and show how they will meet progressive reductions in NDAs in 2022, 2027 and 2032.
Not only do prospective purchasers need to understand how these restrictions will apply to the property but also to ensure they factor in sufficient buffers for contingencies such as changes to NDAs as a result of Overseer version changes. This will include obtaining sound accounting advice and budgets.
Prospective purchasers should also obtain detailed legal advice regarding sale and purchase agreement prior to signing. This advice would likely include matters such as conditions of sale specific to the property (eg, LIM report, supply of information, vendor assistance) and vendor warranties (to ensure the accuracy of the information supplied).
Healthy Rivers Plan Change 1 provides an illustration of the importance of obtaining robust advice before committing to a purchase.
Plan Change 1 requires farmers to obtain a nitrogen reference point (NRP) based on either the 2014/15 or the 2015/16 season.
Under a standard agreement for sale and purchase a vendor has no obligation to provide the information necessary to calculate the NRP. If a farmer does not have this information, they are assigned 75per cent of the sector average.
The implication could be that a farmer purchases a property that they are not able to farm as they intend. This could be devastating.
The message is simple: do your homework, obtain sound advice and plan ahead.
Nikki Edwards is a senior policy adviser for Federated Farmers