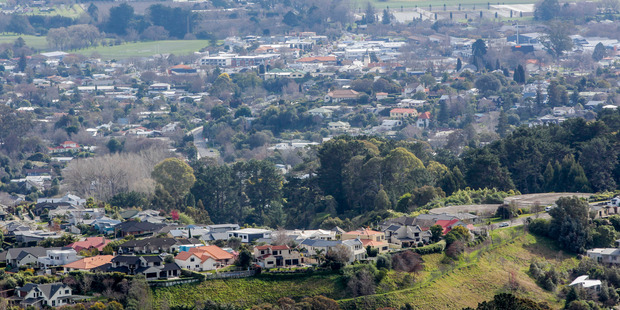 The Havelock North Water Inquiry's final report on last year's gastro outbreak is due to be released today.
The Government inquiry into the contamination incident was announced on September 12 last year, a little under a month after a third of Havelock North's total population of 14,000 residents fell ill with campylobacteriosis in August last year.
About 45 were subsequently admitted to hospital, and it was possible the outbreak contributed to three deaths.
Read more: No ACC support for seven gastro claims disappoints applicants
ACC declines seven claims for gastro after water supply contaminated
An unknown number of residents who fell ill continued to suffer health consequences.
The inquiry was split into two stages.
The first focused on identifying what happened, what caused the outbreak, and assessing the conduct of those responsible for providing safe drinking water to Havelock North, a report on which was released in May this year.
Stage 2 of the inquiry, hearings for which took place in June and August this year, canvassed the lessons learned for the future and steps to be implemented to reduce the likelihood of such an outbreak reoccurring.
As well as seeking information on the ongoing security of Havelock North's water supply, the second stage included overarching questions around the concept of a "secure" water supply and whether this classification meant non-treatment was acceptable.
It also considered whether all drinking water should be treated, including arguments against and the wishes of the community.
In wrapping up those proceedings, inquiry panel chairman Lyn Stevens QC said the panel was pleased a significant increase in goodwill, engagement and collaboration between the interested parties had occurred.
"The Stage 1 report has demonstrated that there are a number of flaws and deficiencies in the present system for the supply of safe drinking water and changes are undoubtedly needed, but the panel is impatient for progress," he said.
He exhorted those within the industry to make any changes or improvements identified that did not require a law change without delay.
"Any such improvements that can be secured will contribute to ensuring the safety of drinking water for all New Zealanders. Action and urgency are required. The risks of doing nothing are just too high to accept."
While the report was due to be presented to the Government this week, the timing on when it would be released to the public was in the hands of the Attorney-General.