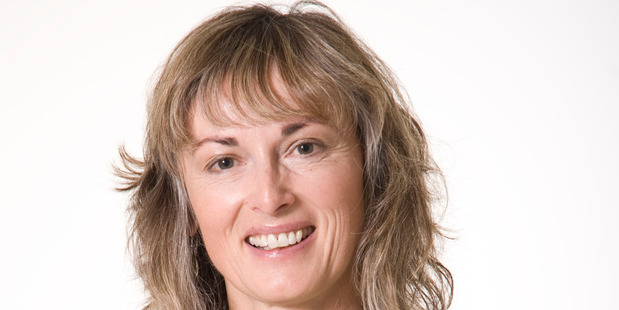 Tackling health and wellbeing issues in New Zealand's rural communities has received a boost with the announcement today of a new partnership between the Rural Health Alliance Aotearoa New Zealand (RHAANZ) and Bayer New Zealand.
A key focus of the partnership is supporting rural youth, especially those at risk from suicide, they said in a statement.
Other initiatives include a rural youth health challenge, support of the RuralFest NZ event and tailored suicide prevention training for veterinary and rural health students.
RHAANZ chief executive officer Michelle Thompson said the organisation was thrilled to be working with Bayer New Zealand on initiatives targeted at improving rural health and wellbeing.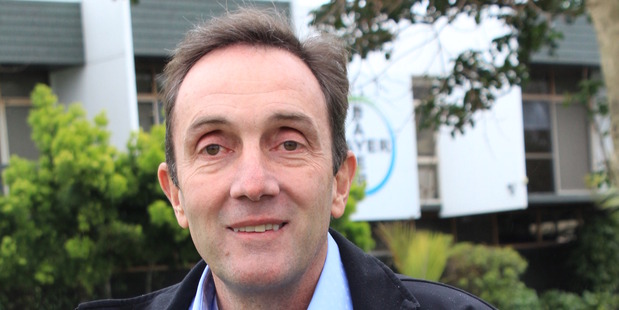 "The collaboration is our first major partnership of this kind and will significantly boost our ability to progress the top priorities outlined in our Rural Health Road Map – our 10-year plan for growing healthy rural communities in Aotearoa New Zealand.
"We are really impressed with Bayer New Zealand's community investment programme and believe it aligns well with our Rural Health Road Map – we are very much looking forward to working with the team at Bayer New Zealand to help make rural New Zealand healthier."
Bayer New Zealand managing director Derek Bartlett said the company had a close affinity with rural New Zealand.
"Two thirds of our New Zealand business is focused entirely on the rural sector, particularly animal health solutions and crop protection products.
"Many of our employees themselves have farms or lifestyle blocks; and we have a large team of veterinarians dedicated to supporting farmers.
"Many of the rural health issues RHAANZ is trying to resolve we come across every day. We want to make a difference to health and wellbeing too – it's a core value of the company, which is why we're delighted to lend our support to RHAANZ."
As well as an initial investment of $80,000, Bayer New Zealand will support RHAANZ with educational material and initiatives on a wide range of health and wellbeing topics.
Thompson said the two organisations would also explore other opportunities where the two could work together.
"Our partnership is a purposeful collaboration, which is important as the problems facing rural communities are complex and have been a long time in the making.
"The solutions are bigger than any one organisation or government ministry. It will take a collective effort between RHAANZ members, government and industry groups to fix, but the new partnership with Bayer is a leap in the right direction."
Where to get help
• Youth services: (06) 3555 906
• Youthline: 0800 376 633
• Kidsline: 0800 543 754 (4pm to 6pm weekdays)
• Whatsup: 0800 942 8787 (noon to midnight)
• Depression helpline: 0800 111 757 (24-hour service)
• Rainbow Youth: (09) 376 4155
• The Word
If it is an emergency and you feel like you or someone else is at risk, call 111.