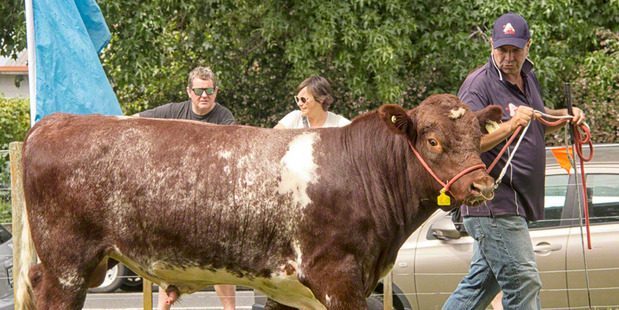 The Katikati A&P Show was again a roaring success, with hundreds enjoying the animals, exhibitions and demonstrations that filled the Uretara Domain and showgrounds.
Show president Louellen Davies said it was another very enjoyable show.
"Our show day dawned with misty rain which soon cleared and although sunny, it was very comfortable weather-wise."
From the enormous scaffolding as you came in through the gates which housed the bubble-wrapped building under which were the V8 simulators, to the highland dancing, the show was a great success, bringing in a wide variety of public, exceeding organisers' expectations.
Attendance was up, along with trade sites which had a new layout resulting in very happy vendors. With this change the public flow was vastly improved and the children's activities were increased.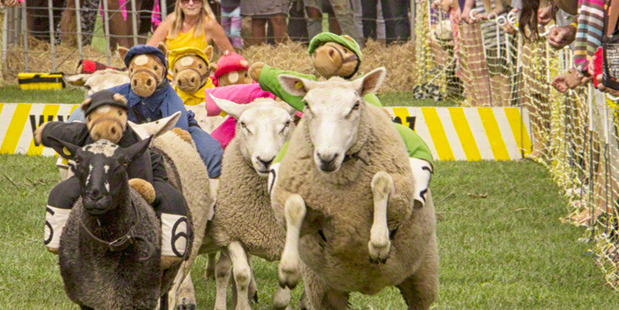 "Our event of the day was the ever-popular sheep racing and shearing which was enjoyed by one and all," Louellen said.
"Beside this we had tug-o-war, run by Avoco. The classic car display by the gate was fantastic and opposite our main entrance was the enormous Home Industries and photography sections which had a wide variety of competitions.
"Country Calendar attended, mainly looking at our beef section, however we believe they droned the show."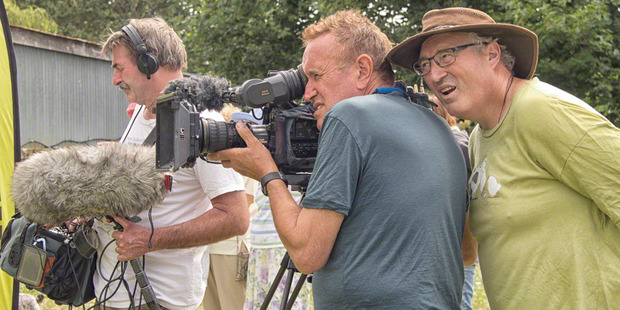 Diary and horses went smoothly with good attendance, the Oak Tree (Bar) was well attended, along with a great demonstration of wood chopping and wrestling and a large marquee displaying the avocado industry, encompassing all things avocado, from grower information to free food samples.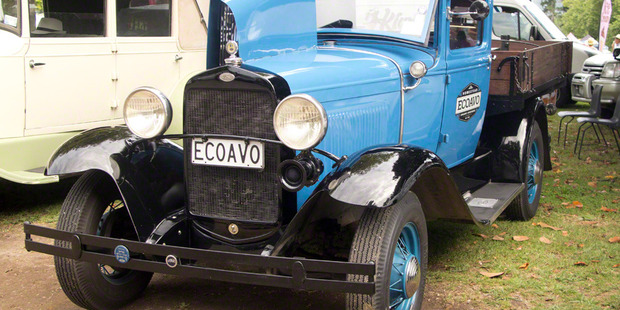 "Each year after the show is over and all the paperwork is done, it's time to reflect on the mammoth input by all concerned - our wonderful sponsors, the volunteers and the Katikati A&P committee."
Local photographer Joanne Bryant, who ran the photography competitions at the show, wandered the grounds and recorded the action.