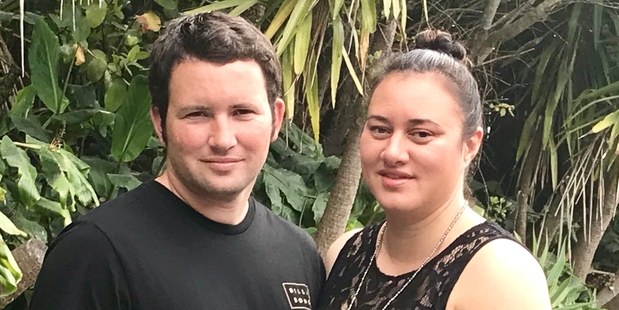 Twenty-seven Northland entrants have been received for the 2018 New Zealand Dairy Industry Awards - nine in the Sharefarmer of the Year, eight in the Dairy Manager of the Year and 10 in the Dairy Trainee of the Year competitions.
Preliminary Dairy Trainee judging will be carried out from January 30 to February 1 next year with finals judging on February 19.
Preliminary judging for the Share Farmer and Dairy Manager awards will be held on February 7-9 with finals judging on February 20-22.
A Northland regional awards dinner will be held at Toll Stadium in Whangarei from 6pm on March 8. Tickets for the dinner will go on sale on January 26, when they will be available for purchase online at dairyindustryawards.co.nz.
Regional winners will host a field day on March 28 and progress to the national finals in Invercargill on May 12.
The Northland Sharefarmer of the Year entrants are contract milkers Benson and Chevon Horsford, of Hikurangi, Jared Dean, of Kamo, Stephen and Jennifer Shaw, of Kaiwaka, and Jason Fagan, of Kaikohe; 50 per cent sharemilkers Peter Giesbers and Josiah Shaw, of Kaikohe, Colin and Isabella Beazley, of Wellsford, Daniel and Gina Duncan, of Wellsford, Jaeden Wells, of Paparoa; and 25 per cent sharemilkers Tim and Heather Fuller, of Kaiwaka.
The Northland Dairy Manager of the Year entrants are farm managers Fred Hohaia and Simon Robinson, both from Wellsford, Nick Rotgans, of Okaihau, Teneale Horsford, of Maromaku, and Clement Lafon, of Kamo; herd manager Sam Moscrip, of Whangarei; production manager Kurtis Danks, of Te Hana; and Hikurangi farm 2IC Jared Iauaki.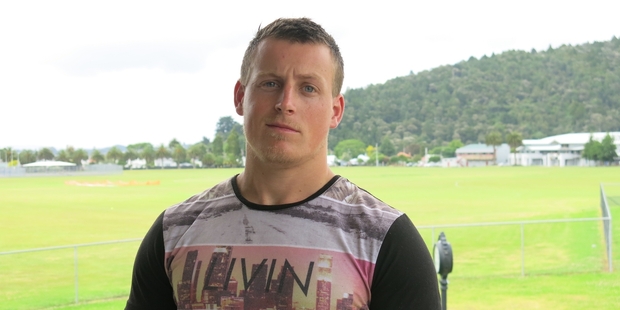 Northland Dairy Trainees of Year entrants are Poutama Toto, 20, of Okaihau; Sarah Powell, 20, of Hikurangi; Cathy Houten, 21, of Te Hana; Charlotte Fletcher-Beesley, 19, of Okaihau; Jesse Rose Insley, 19, of Kaitaia; Shaun Torrington, 20, of Ruawai; Sam Carbin, 22, of Kaiwaka; Eden Ritchie, 22, of Dargaville; James Evans, 23, of Wellsford and Lockey Harris, 21, of Riponui.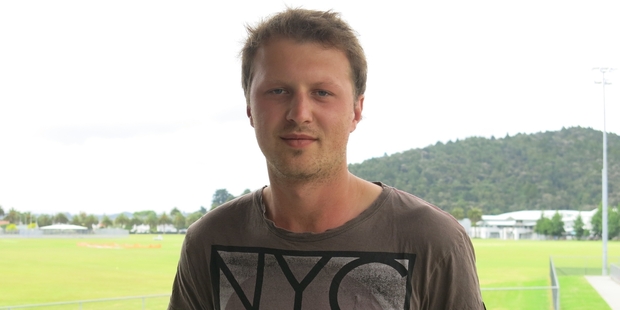 Nationally, 374 entries have been received for the awards, with 110 in the Sharefarmer competition, 146 in the Dairy Manager and 118 in the Dairy Trainee competitions.
Meanwhile, a new national award - the Fonterra Farm Source Responsible Dairying Award - has been introduced by the New Zealand Dairy Industry Awards to recognise those dairy farmers who are respected by their farming peers and their community for their attitude and role in sustainable dairying.
Criteria farmers will be assessed against for this award are the foundation of the Fonterra pledge to maintain and enhance a dairy industry that all New Zealanders can be proud of.
Farmers could come from any of New Zealand's milk suppliers to be eligible for the award. The inaugural winner will be selected by a panel of judges and announced at the national finals on May 12.