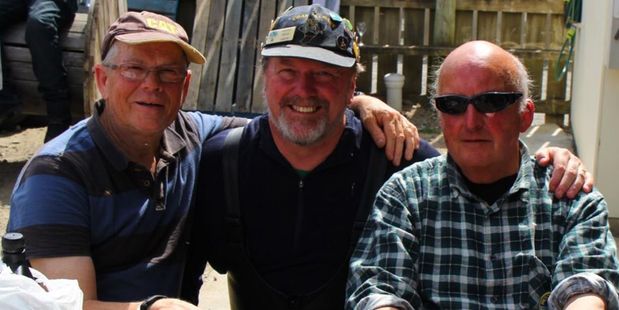 Woodville Lions' iconic Coast to Coast motorcycle ride will hit a quarter of a century as the record-breaking ride roars into Woodville on Saturday.
For the past 24 years, Woodville Lions have staged the ride, raising funds for the Palmerston North Rescue Helicopter service.
The Suzuki Coast to Coast has become an established event, raising more than $180,000 for the rescue helicopter.
Departing from Himatangi Beach on the west coast, riders travel through the Manawatu to Woodville, where they become part of a large village Christmas parade.
Riders stop for refreshments and a free lunch at Fountaine Square in Woodville before riding out on the superb scenic run to Akitio Beach on the East Coast, a total run of 200km.
With past record numbers of riders exceeding 500, from all parts of New Zealand and overseas, this year's organising team is confident of again delivering a substantial boost in aid of the region's life-saving rescue chopper team.
The $180,000 already donated through the Coast to Coast has meant our rescue helicopter service is one of the best equipped, life-saving air ambulance operations in the country.
"It's provided the survival factor for many road users," said Charlie Bethune, vice-president of the Woodville Lions Club.
"Woodville Lions Club is proud of the history it continues to make for the well-being of the community, living by the motto, 'We Serve'."
For 72-year-old Trevor Ward, the ride is about proving his old 1969 TR6P bike can make it there and back.
"I pat it on the tank when we've made it. I absolutely enjoy this ride."
No one else has been riding the same bike for all the 25 years of the event.