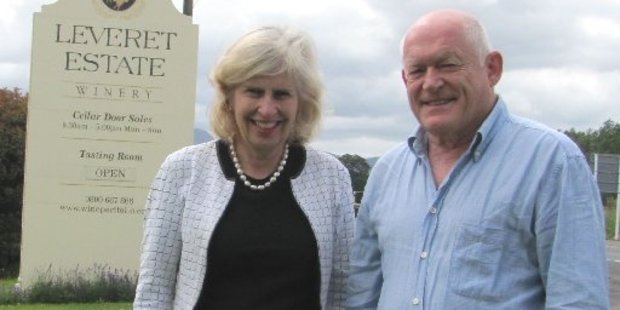 Leveret Estate Winery's 2017 Falconhead Marlborough Sauvignon Blanc has been awarded a gold medal at both the 2017 New World Wine Awards, one of the largest and most influential wine shows in New Zealand and the New Zealand International Wine Show.
"Wining two gold medals in this highly competitive category (Sauvignon blanc) is a fantastic result and testament to the quality of wines that we produce at our Katikati winery," Fiona MacDiarmid, sales and marketing director said.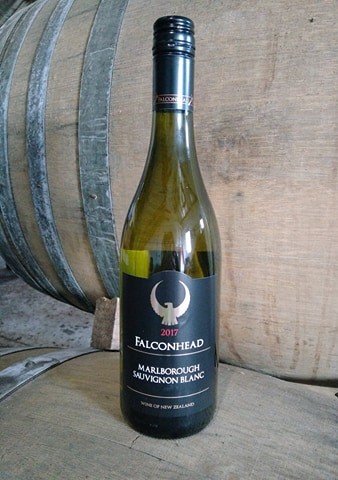 "We are long-time supporters of this competition because of its unique focus on wines that are affordable and widely available, while judging quality on the same basis as all other major wine competitions."
The New World Wine Awards are judged by a panel of 16 independent expert wine judges that blind taste and judge each wine using the same internationally recognised 100-point scale as other wine competitions worldwide.
This means that wines are held to the same standard as at any other wine show.
The only difference is that all wines entered must retail for $25 or less a bottle and at least 5000 bottles must be available for sale.
"The added advantage for Kiwis is that all our Falconhead wines are affordable, so this is a gold medal wine priced at less than $20," said Fiona.
"The New Zealand Falcon is also on that same $20 note."
This wine has also made it into the NWWA Top 50 and the 2017 Falconhead Marlborough Sauvignon Blanc is now available in all New World stores as well as at the Leveret Estate Cellar Door south of Katikati.
The wine can be tasted at the Leveret Estate Cellar Door, open Monday to Sunday 9.30am-5pm.
THE FALCON
The Falconhead range of wines has been named after the only remaining bird of prey endemic to New Zealand which helps with its natural sustainability programme by managing pest control operations in the vineyards.
Leveret Estate still has a resident falcon which often visits the feeding station set up as a token of appreciation to this flying celebrity, which also graces the $20 bill.