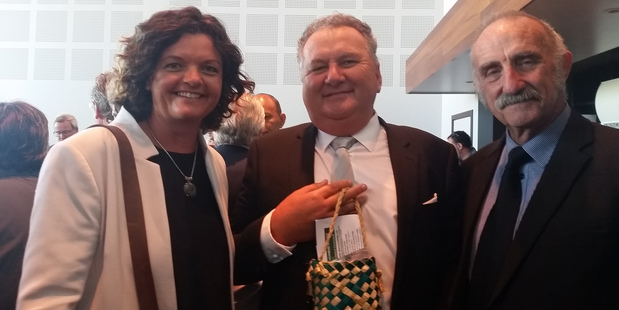 Nations are struggling to find ways to create an environment where the tide rises for all regions. Governments are struggling with the concurrent pressures of globalisation and urbanisation, and the associated pressures on their provincial regions. Benefiting from a ''rising tide'' is easy to say and hard to achieve. You need to do something.
Regional disparities, or ''regional divergence'', is troubling economists and leaders alike worldwide. Not only are they struggling with inequality within and between nations, they are struggling with it between regions. Some do better than others. How then do you provide an equitable situation where all have an opportunity to flourish?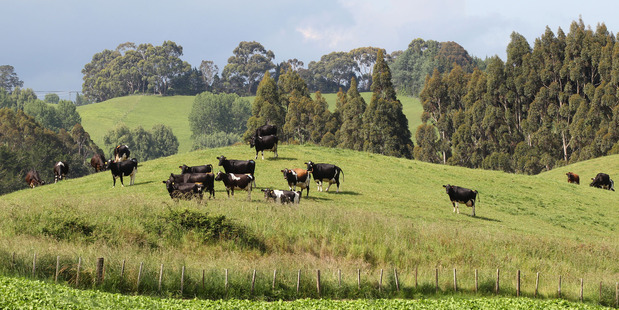 The standard neo-liberal economic argument proposes that, over time, investment will gravitate to areas where land and labour are cheaper leading to regional convergence – evening things up. What we now know is it's not that simple. Cities are growing and declining, provincial areas similarly, but also overall cities are growing faster, and some would say at the expense of, rural regions; especially if they are heavily dependent on agriculture.
The pressures of urbanisation and globalisation are no starker than in China where, for example, in Shanghai a population of peri-urban dwellers equivalent to the population of New Zealand, are waiting for a passport to move into Shanghai. The EU is similarly exercised by lagging rural regions and looking at ways to support them.
When you dig deeper there is a critique of the increasing focus on cities and the "knowledge economy" and "agglomeration" (growth causing growth) at the expense of productive rural areas with their focus on the "real" economy (producing things you can see and touch).
City-regions do tend to be blessed with these agglomeration effects, well-educated workforces, employment opportunities, educational and research assets and do tend to have diversified economies. They also tend to provide international connectivity through trade and logistics. Alongside this though, many cities experience lagging infrastructure, substandard housing and social inequities.
Rural regions tend to be primary and sometimes secondary-sector focused, lack infrastructure investment and struggle with rural de-population.
Sound familiar? We are not alone.
The structure of a regional economy has a large part to play in the prosperity and future of a region. A downward spiral in investment is to be avoided, especially if there are opportunities to build on. A number of commentators look to these trends and predict a future of rural decline, higher dependency ratios (a relatively smaller workforce supporting the population) and "zombie towns". I disagree.
Are we the same as everyone else? I don't think so. The New Zealand experience is different. Rural productivity is pretty good, worldwide demand for protein is high, and the provinces have high percentages of their economies focused on exports. This buffered us against the Global Financial Crisis.
However, in the provinces we still have high unemployment (Māori, youth, NEETs) and underemployment. We also have a higher and higher reliance on a small number of primary sector commodities. Productivity in our cities is not as good as it should be with the assets they have at their disposal, and their economies are too domestically focused, but by and large, led by Auckland, are experiencing growth. In my view, cities need to do more to support our export efforts.
The world needs protein and they want to visit us. There are opportunities to diversify into new sectors through innovation and local smarts. Increasing competitiveness in our primary sectors with new technology and adding value, easing access to markets, and developing new products and sectors such as bio-actives and functional foods, traceable food production, digital and green technologies, cultural and eco-tourism, provide opportunities for our provinces.
The $3 billion Provincial Growth Fund is the largest injection of central government funding into provincial New Zealand in decades. It has the potential to generate equitable growth across the country.

■ Dr David Wilson is chief executive officer of Northland's Economic Development Agency, Northland Inc, and chair of Economic Development NZ.