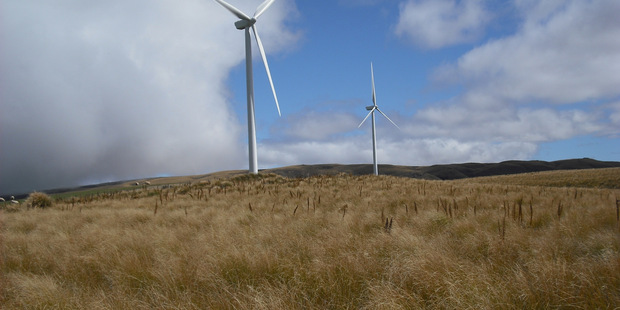 Reflecting on an enjoyable morning at the Waverley A & P Show in November, I wondered whether I might feel nostalgic about such events in the future.
Those rolling green paddocks, sheep, cattle and horses will have to become a smaller fraction of the landscape.
Big change is coming to New Zealand farming ... because it has to.
It has to because the world is getting warmer, pushed along by emissions from animal agriculture. Twenty-three per cent of climate change is a result of livestock farming, and in New Zealand 49 per cent of greenhouse gas emission is from farming.
It's hotter than usual at the moment. If the world heats up too much then farming will be impossible.
New Zealand economist Rod Oram says a lot on the farm has to change to avoid calamity, but there are a number of land-use issues that could all be tackled together.
One is the accelerated erosion dragging hectares of precious topsoil out to sea every year; another is soil compaction across grazed pasture; another is excess nitrogen and phosphorous from fertiliser and manure making its way into rivers, streams and groundwater.
Added to all that, our fixation with grassy monoculture is displacing other plants and animals and pushing them toward extinction.
Mr Oram says radical change is needed, with more trees to absorb carbon and fewer animals belching methane and urinating nitrogen.
Economists looking at our options for reducing greenhouse gas emissions say at least a million hectares of grassland has to be replaced by forest to make any worthwhile reduction.
New Zealand farmers are good at adapting to change, Mr Oram says, and if we find the right kind of solutions to these complex issues people will still be able to make a living from the land.
As well as fewer sheep and cattle, there will be different crops, grown in different ways. It's going to require some adjustment, but will be kinder on the natural world.
See related article: Big changes for farming due