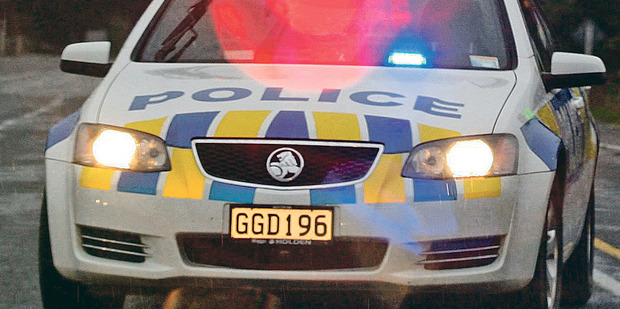 One person has died and another has minor injuries after an off-road farm vehicle and a train collided in the Western Bay of Plenty.
Police said there were three people on the vehicle at the time of the crash. One person had died, another had minor injuries and was being treated at Tauranga Hospital and one was uninjured.
Police and KiwiRail confirmed there had been reports of a collision near Apata Station Rd in Whakamarama about 8.20 tonight.
Omokoroa and Katikati fire brigades had been called to the scene.
A reporter at the scene said a freight train was stopped on the tracks at the intersection of Turntable Hill Rd and Apata Station Rd.
She could see the farm vehicle about 10m down a bank.
There were at least three fire trucks and four police cars at the scene, she said.
Lighting was being set up at the scene to help emergency service staff work.
A group of locals was also congregating near the scene waiting to find out more.
More to come.