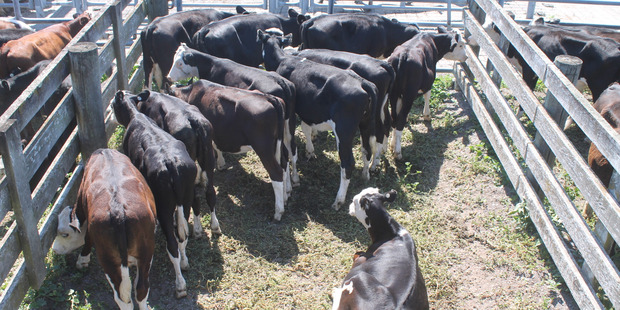 Prices returned to early season highs in the final PGG Wrightson's weaner bull sale at Dannevirke on January 30.
A small yarding of 323 stock was keenly sought after with the first pen of Friesians selling for $615/head setting the tone. The average price was $565 with only two pens dropping slightly below $500/head.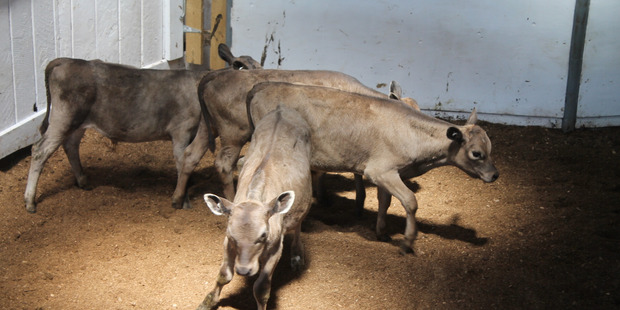 The pattern was repeated with the beef weaners the top price of $625/head being shared by PF and HS Sturt and Sinclair Brothers. Prices ranged down to one pen at $505/head and averaged $565/head.
Beef cross heifers were popular also.
A large yarding — almost half the sale — sold for an average of $530/head, the top going to DB and KA Pedley of $645/head.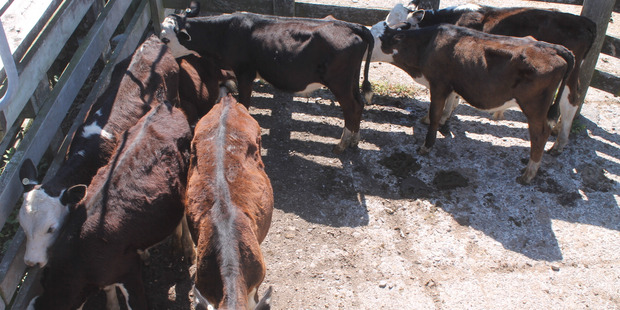 A small yarding of older stock did not quite meet vendor expectations, eight yearling bulls going for $1130/head, six two-year steers reaching $1055/head and five two-bulls only making $860/head.
Next at the saleyards will be the Cattle Fair on February 8.