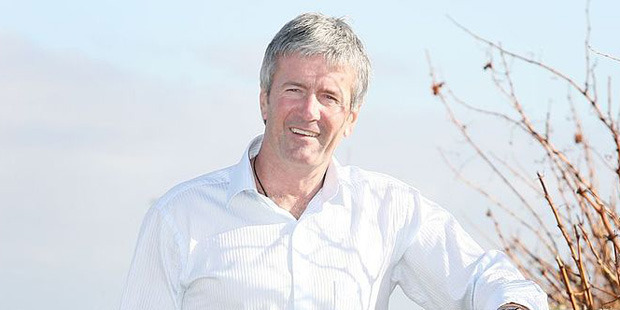 Damien O'Connor announced yesterday that a "medium-scale adverse event classification" had been extended to Southland and Otago's Queenstown Lakes, Central Otago and Clutha districts.
The Minister for Agriculture and Rural Communities caught up with The Country to discuss the declaration and what it means for water storage in New Zealand.
Listen below:
The drought is now declared in Southland, Otago, part of the West Coast of the South Island, Taranaki, Manawatu and lower parts of the North Island above Wellington says Damien.
When the conditions are this dry, dismissing projects such as the Ruataniwha Dam seems "foolhardy" suggests The Country's Jamie Mackay. Damien agrees saying, "We will need to store water into the future. The question is who pays for it and what are the priorities?"
O'Connor says New Zealand can't take water storage for granted and we need to get away from the idea that more water storage equals more dairy farming.
Also in today's interview - O'Connor talks about Mycoplasma bovis spreading to 20 farms.