Year in Review: One of the most polarising figures of the year was Dr Mike Joy, whose controversial comments on waterway pollution ruffled the feathers of many a farmer and started The Great Water Debate on The Country.

Hamilton-based soil scientist Dr Doug Edmeades and Environmental Protection Authority's chief scientist Dr Jacqueline Rowarth joined The Country's Jamie Mackay today to investigate Dr Mike Joy's recent comments about water quality in New Zealand.
Is Dr Joy on to something or are his views "extremist"?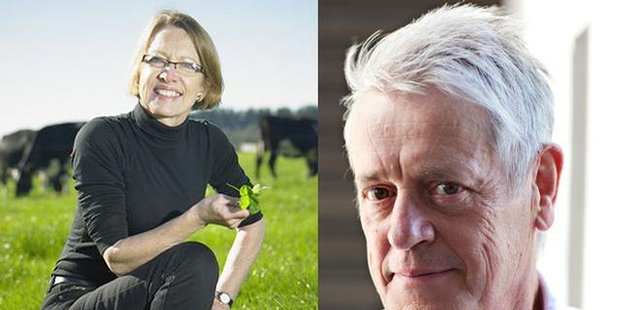 Part One (above): Dr Edmeades and Dr Rowarth take Dr Mike Joy to task over his recent comments on water quality.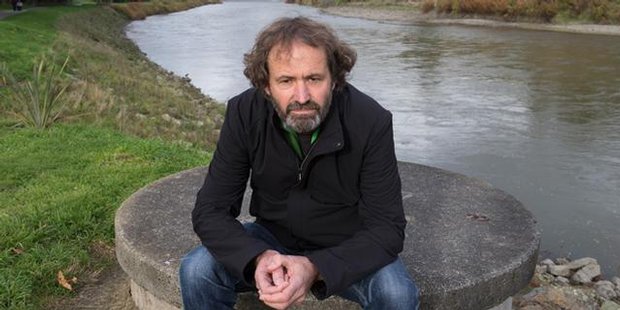 Part Two (above): Jamie asks the panel if Dr Mike Joy raises some fair and valid points and how farmers can win the PR battle with urban New Zealand.