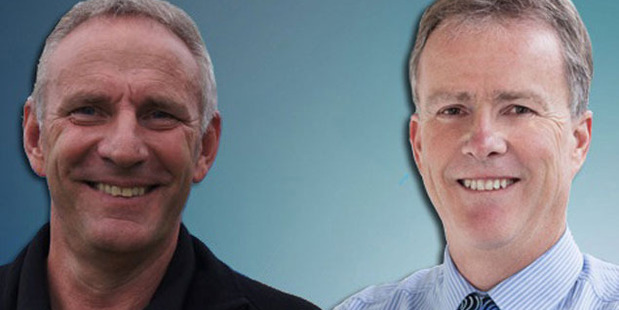 Today's panel is CEO of the Waikato and Coromandel Drug Detection Agency Graeme Smith and Chief Executive of Federated Farmers Graham Smith; or as The Country's Jamie Mackay calls them "The G Spot."
As the former CEO of Seales Winslow Graeme Smith was upset to hear the stock feed company has suffered a devastating fire at the Ashburton plant this week, saying "it will be absolutely heart-breaking for them."
Graham Smith reckons 2017 is ending on a high for lamb, mutton and venison prices saying "it just reinforces what a fantastic sector we really have given the way we compete globally."
Also in today's interview: The Smiths ponder what farming under a Labour-led coalition will be like, Katie Milne's historic appointment at Federated Farmers and the weather.
Listen below: