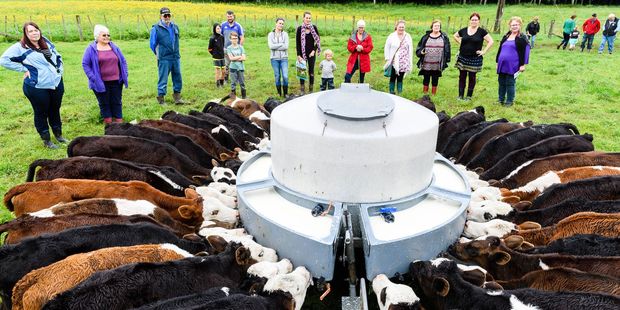 The second annual Horowhenua Taste Trail, on Saturday November 25, has at least one event designed to please kids.
Event co-ordinator Catherine Lewis says each of the eight stops on the trail have something for kids, but four sites are a must-do for kids:
Levin Eel Trading, Woodhaven Gardens, G J Bagrie Dairy Farm, and RJ's Licorice.
"A real highlight will be the Bagrie Farmsite.
"There are loads of activities including: cow shed tours, viewing cows being milked, watching vet demonstrations, petting farm animals, viewing the large machinery display, taking part in the Fonterra games - including tag dive, barrel train ride, and enjoying sports games, bouncy castles and face painting," she says.
Tickets are available online and if you get yours before the day, kids under 12 can take part for free.
To buy tickets or find out more information go to: www.tastetrail.co.nz or on our Facebook Page @horowhenuatastetrail