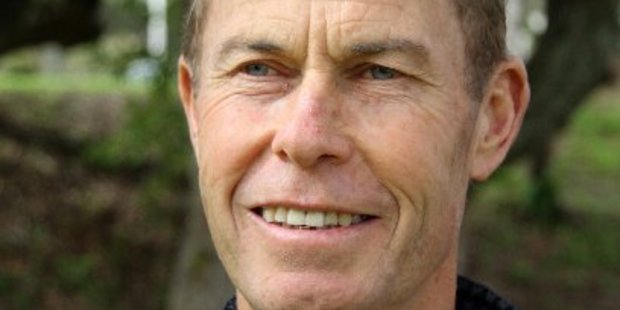 This column coincides with the end of my first year on council, and I thought it would be good to take the opportunity to reflect on the journey to date.
It has been an interesting trip into a space much greater than I imagined, a virtual mini-government covering many aspects of our lives in a regional setting.
The first thing that struck me is the inherent conflict in the role of the council. On one hand it is here to facilitate regional economic development, but it is also charged with balancing that against the environmental impact of any development. This is all governed by our policies regarding the Resource Management Act, which is a far from perfect beast. I often feel that development and 'business as usual' are not in our, or our environment's, long-term interest.
"If you would like to influence your regional council's policy settings, you have until 4pm on Wednesday November 15 ..."
The second thing is that I am a small cog in this big machine, and my ability to influence is through supporting good policy. Decisions around resource consents are made by our staff or commissioners based, on the RMA rules and regional council policy, not by me or any other councillors. It is often a shared frustration when we see a perceived injustice that I cannot fix with a wave of my magic wand.
For instance, under the current rules groundwater extraction is basically first come, first served. This may mean that large commercial users tie up the allocation, limiting the community's future options. So are our water allocation rules too permissive? What do you want for your community's future?
Now is the time to have your say. If you would like to influence your regional council's policy settings, you have until 4pm on Wednesday November 15 to make a submission to our proposed regional plan.
Your area of interest could be in the marine space. Aquaculture in your harbour? Removing mangroves? Cleaning boat hulls or combating invasive species like the Mediterranean fan worm - how strict should the council be? What about discharges to water? Are our rules too strict or permissive? How much do we value clean waterways? Are our waterways stock exclusion rules fair and reasonable? Will they do enough? Are the rules protecting wetlands effective?
One issue that I have noted strong support for is the exclusion of transgenic genetically-modified organisms. Is putting a frog gene into a potato a good idea? Do we want these frankenfood genes escaping into our environment where they could change things.... forever ?
Because of a legal challenge due to be heard next month, the council has decided against putting rules around GMOs. If you want the council to have a strong policy around this you need to let them know.
You can make a submission via our website (www.nrc.govt.nz/newregionalplan), or go to our offices or your local library to view a hard copy. I will also be at the markets in the next few weeks, and I'd welcome support, ideas and enthusiasm.