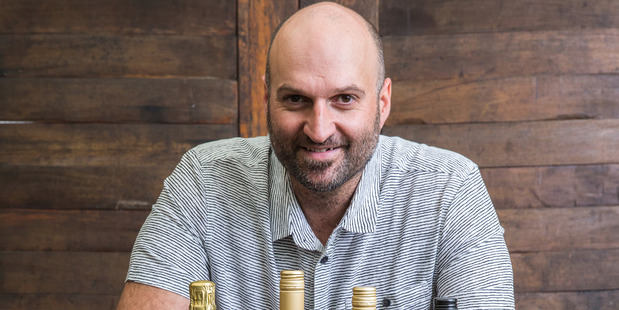 Waikato Winery Vilagrad has taken home three awards in the recent New Zealand International Wine Show. These latest honours take the winery's total awards received to 101, including a gold medal for the Vilagrad Pinot Gris in 2015.
"We're absolutely rapt. Most people don't associate the Waikato as a great wine producing region, so to produce 101 award winning wines is a huge achievement", says winemaker Jacob Nooyen.
"It's a huge achievement for the team here at Vilagrad Winery. Thanks to the family and friends that have helped in the vineyard over the years and the locals that have supported us."
The New Zealand International Wine Show is the largest wine competition held in New Zealand. This year's competition was conducted under the chairmanship of Bob Campbell MW.
Vilagrad Winery took out a silver award for its 2013 Gewürztraminer, which is sold under the 3 Brothers Winery label.
"This is the first time we've made a single vineyard gewürztraminer, so to take home a silver first up is incredible," says Mr Nooyen.
Only four other wineries were awarded a silver in the category.
The winery also took home bronze for its 2013 Sparkling Charminer and 2015 Vintage Port.
"All of our wines are hand-harvested and hand-crafted in small parcels to ensure we create high-quality wines. Both the port and sparkling charminer are top sellers for us, so to be recognised by industry experts with a bronze is the icing on the cake."
The family-owned winery is located north of Ohaupo at Rukuhia. It was established in 1922 by Ivan Milicich Snr and is now in its fifth generation of winemaking in New Zealand.