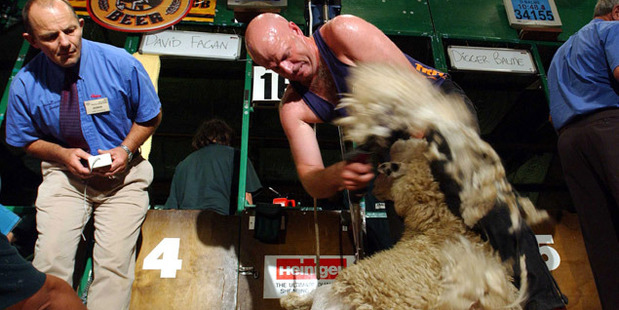 The World Shearing and Woolhandling Championships won big last night at the New Zealand Event Association's Annual Awards in Auckland.
The event was named Best International Event while ILT Stadium Southland took out the Best Industry Supplier category as venue for the 2017 Championships held in Invercargill in February this year.
Shearing legend Sir David Fagan was at the awards and he spoke to The Country's Jamie Mackay about his experience and what's the latest in the shearing world.
Listen to the full interview in the Soundcloud embed below: