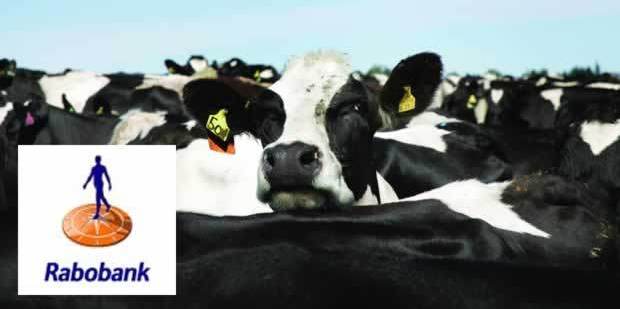 It's the Best of The Country with Jamie Mackay and Rabobank. Every week Jamie picks his favourite interviews for your listening pleasure.
Here's the best of the week that was:
Damien O'Connor:
Labour's Primary Industry spokesman and Minister-in-waiting talks about M Bovis and wooing Winston - both of which are not without their challenges!
Dr Jacqueline Rowarth:
We ask the chief scientist for the Environmental Protection Authority if reducing human and dairy cow numbers is the solution for reducing GHG emissions?
Hayley Moynihan:
Rabobank's GM Country Banking looks at the bank's latest farmer confidence survey and offers her 'state of the nation' for New Zealand agriculture.
Todd Clark:
We journey to Kentucky to talk to a US farmer about the right to bear arms, the fallout from Hurricanes Harvey and Irma, and how you could be celebrating a Kiwi Thanks Giving Dinner in Lexington on November 23.
Nathan Guy:
We find the Minister for Primary Industries docking lambs in Central Hawkes Bay and we ponder the latest on the M Bovis outbreak and which way Winston will swing?
Don Fraser:
The man behind Fraser Farm Finance is also a rural blogger. Today he confronts the challenging issue of rural suicide.
Listen to The Best of The Country in the Soundcloud embed below: