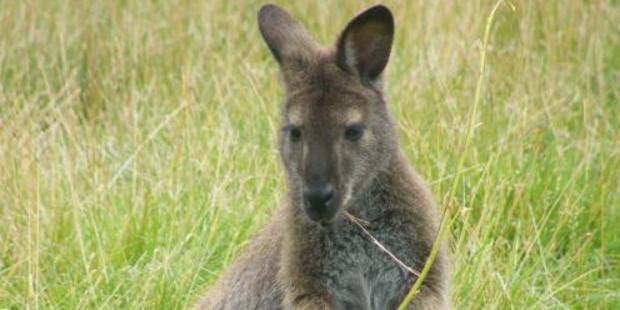 A dead wallaby found near Balclutha last week was probably dumped there after being killed outside the district, the Otago Regional Council says.
In a statement, regional council senior environmental officer Kevin Allan said the council received a report of a dead wallaby on the side of Stirling Rd not far from Balclutha.
"We retrieved the carcass and confirmed it was an adult female wallaby."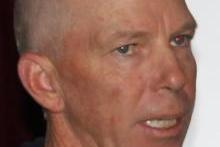 The animal was too decomposed for council staff to perform an autopsy. Mr Allan said it was assumed the wallaby was killed elsewhere and dumped. It was unlikely a population was established in the Clutha district.
The assumption was based on the work council staff were undertaking to stop wallabies establishing a "feral" population in the Otago region.
The only other report the council had of a wallaby in the Clutha district was from last year, when a carcass was found by a roading crew on State Highway 8 in the Manuka Gorge.
"All the indications were that it had also been dumped there or lost from the back of a vehicle," Mr Allan said.
While wallabies  mainly live in South Canterbury, some recorded sightings and kills of the animal have been made in northern and central parts of Otago.
"They seem to be coming from the South Canterbury wallaby containment area and the Otago Wallaby Project is intended to prevent a breeding population establishing in Otago."
The ORC was keen to hear from anyone who saw wallabies on their property or beside the road.
The animals are nocturnal and "secretive by nature" so are hard to spot.
• Otago Regional Council: 0800 474-082.