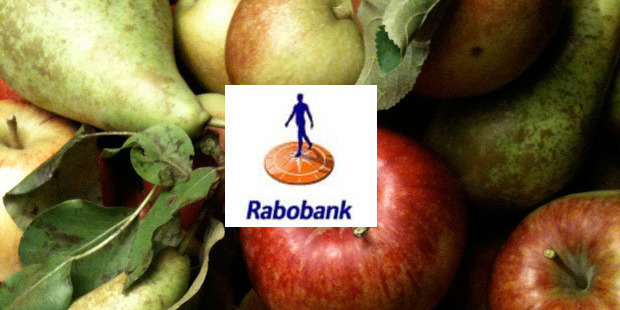 It's the Best of The Country with Rabobank and Jamie Mackay. Each week Jamie picks his favourite interviews for your listening pleasure.
Here is the best from the week that was:
John Wilson:
The chairman of Fonterra reviews the cooperative's 2017 Annual Results which sees the 2016/17 season Total Cash Payout finish at $6-52 (up 52% on last season) and the Forecast Farmgate Milk Price for the 2017/18 season remain at $6-75 per kgMS.
John Key:
We're joined by a former Prime Minister to cast an experienced eye over the election result as we try to second-guess which way Winston will go?
Shane McManaway:
The chief executive of Allflex reflects on the "Farmers are Good Buggers too" pre-election promotion and he wants your kids to send in their lamb and calf day photos.
Michael Every:
Rabobank's Senior Asia-Pacific Strategist talks about election uncertainty in New Zealand and geopolitical tensions around the world and how that's affecting New Zealand farmers.
Graham Smith:
The chief executive of Federated Farmers comments on Waikato awash with water, good times for the dairy industry, lamb prospects for the coming season and PETA.
Listen to The Best of The Country in the Soundcloud embed below: