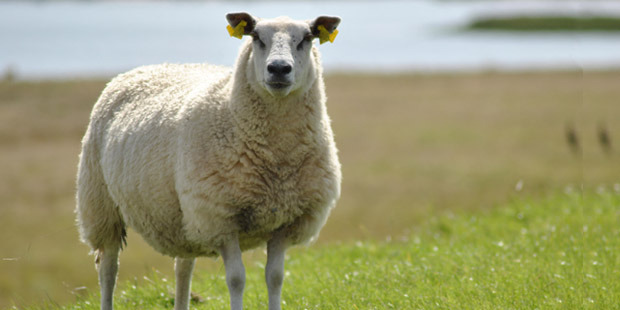 Sydney-based Rabobank commodity analyst Georgia Twomey spoke to The Country's Jamie Mackay today to see if she can sort out the woes of the strong wool industry in New Zealand.
Prices for strong crossbred wool are down to levels not seen since 2009 and it has been a "really challenging 12 months" says Twomey.
Georgia talks about the task of getting China back into the market and also gives her opinion on whether wool is a "dead duck" as Jamie puts it...
Listen to the full interview in the Soundcloud embed below: