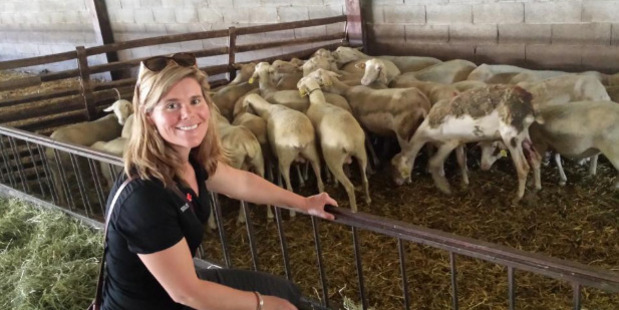 Lucy Griffiths spoke to The Country's Dom George about her love of strong wool and how she has high hopes for its future.
Griffiths is a newly appointed board member to Wools of New Zealand and comes from a family with a long history with wool and agriculture.
She believes that proper marketing aimed at millennials who have a desire for natural, sustainable products will help get wool back into the spotlight.
"We have to think smarter, we have to move with the times," says Lucy, who advocates the use of social media and celebrity endorsement to capture that lucrative youth market.
Read More: Keen advocate of the tri-use sheep
Listen to the full interview in the Soundcloud embed below: