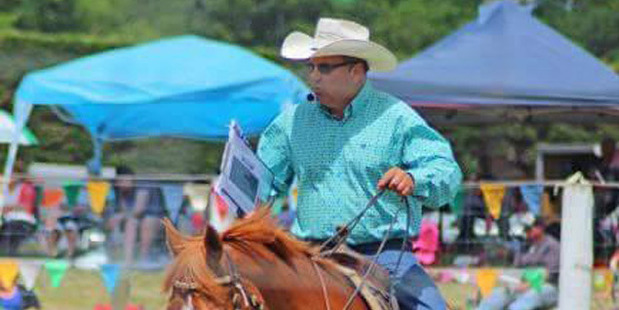 Craig "Wiggy" Wiggins spoke to The Country Early Edition's Dom George today about the big agricultural issue of the week, the Labour Party's proposed water tax.
Labour's freshwater policy hasn't gone down well with Wiggy or his farming friends who he says are "hot under the collar" at the thought of charges for water usage.
Wiggins reckons New Zealand's primary industries have become a "political football" and now water is the hot topic for politicians instead of housing. Craig says this is because farmers are an "easy target".
Listen to the full interview in the Soundcloud embed below: