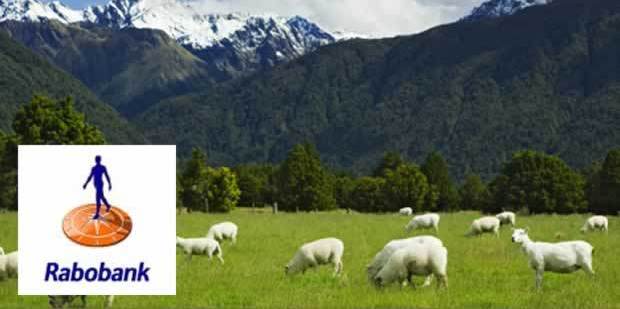 It's Best of The Country with Rabobank. Each week Jamie Mackay chooses his favourite interviews for your listening pleasure.
This week's top interviews were:
Peter Walsh: We head to London to yarn with South Canterbury's most successful stock agent (in the breeding stakes) about his world champion son, Tom, and the state of New Zealand agriculture.
Prof Jacqueline Rowarth: The Chief Scientist for the Environmental Protection Authority comments on M Bovis and whether beer, well-cooked steaks and early starts can kill you!
Nathan Guy: The Minister for Primary Industries gets stuck in Labour saying its proposed water royalty will be an impediment to farming and the economy.
David Parker: Labour's spokesman on the Environment and Water defends his party's water royalty and says Nathan Guy is vastly overstating the potential cost to farming.
Brent Irving: Rabobank's National Manager for Equity Partnerships comments Labour's water tax and we ask if Jacinda-mania is making agricultural investors nervous?
Mike Chapman: The chief executive of Horticulture New Zealand says Labour's proposed water tax will result in a significant increase in the price of fruit and vegetables.
Bill English: The PM ponders Jacinda-mania and Labour's new water tax plus we ask if he should campaign on being boring?
Listen to The Best of The Country in the Soundcloud embed below: