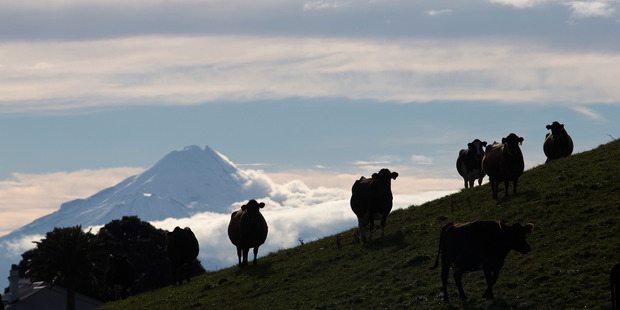 Fonterra has upped the ante in Australia by offering one of the highest milk prices of all the Aussie processors and widening the gap between the price offered by itself and the biggest player, Murray Goulburn.
The New Zealand co-operative's opening price comes as producers face straitened times in the key producing state of Victoria, where many are still reeling from Murray Goulburn's sudden and retrospective cut in its milk price, and its subsequent A$31.9 million first half loss.
It also coincides with a big decline in production across the Tasman, which has left companies clamouring for milk to fill their factories.
Fonterra Australia's opening price for 2017/8 was A$5.30 per kg ($5.48) of milk solids. The company upgraded its forecast range for this year by 10c to A$5.40 to A$5.80kg, and has added a 40c/kg sweetener, taking the range to A$5.80 to A$6.20/kg.
That compares with Murray Goulburn's opening price of A$4.70, with the range for the season pitched at A$5.20 to $5.40/kg.
Among the other main companies, Bega Cheese, Warrnambool Cheese and Burra will pay their suppliers A$5.50/kg to A$5.55 from next month.
Australian managing director René Dedoncker said Fonterra's forecast range reflected the Australian business's improved product mix and the current commodities market.
"This is a responsible price in the current market," he said. "World dairy prices have strengthened, reflecting the strong fundamentals supporting global dairy markets," he said. Fonterra - the second biggest dairy company across the Tasman - has invested heavily in Australia in recent years, particularly on rebuilding its cheese plant at Stanhope, expanding capacity at its Cobden and Wynyard plants, and starting its joint venture with China's Beingmate at Darnum.
"To support our Stanhope investment and ensure we fully optimise the new plant, we need to grow our milk pool, and we believe that, when combined with our additional 40c/kgMS payment, our opening price will enable farmers to plan ahead and position their businesses to grow if they choose," Dedoncker said.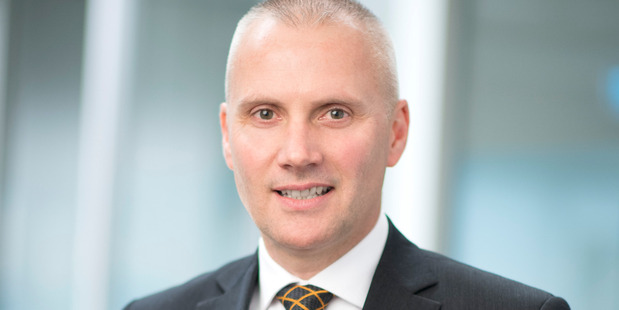 Murray Goulburn's new chief executive Ari Mervis said early this month that the co-op's performance was below expectations. This has led to a strategic review which will look at all aspects the co-op's strategy and corporate structure, including its the profit sharing mechanism and its capital structure. Confidence in dairy is at a low ebb in Australia.
Australian Dairy Farmers (ADF), a national advocacy group, estimates that almost a third of Victorian farmers, as well as suppliers in Tasmania and South Australia, will face another year of milk returns below their cost of production.
Terry Richardson, the group's interim president, said Murray Goulburn's low milk price had come as a "severe disappointment" to farmers.
"Their announcement comes at a time when their competitors have a growing demand for milk supplies, largely due to the positive movements in the world market and the confidence that our farmgate prices will follow," he said.
"Unfortunately, it appears the path Murray Goulburn has taken has left the company facing severe commercial challenges. This will also have a big impact on their farmers," Richardson said last week.
"Murray Goulburn's new management team and the board are clearly doing all they can to restore the fortunes of the company. Their immediate challenge is to provide a competitive milk price which, if not addressed, presents a risk to the company and to their farmers," he said.
Richardson was not available to comment to the Herald on the latest price announcement from Fonterra, but interim chief executive John McQueen, in a commentary published on the ADF's website, said there was a danger that Fonterra's extra 40c payment would give the wrong signal to all farmers and other companies that transparency only goes a small way.
"It is important that all dairy companies remain fair and transparent in their pricing," McQueen said. "The inconsistencies have indicated Fonterra and (Fonterra's supplier) Bonlac are not being completely transparent with their suppliers," he said.
"These types of contradictions are nothing but misleading at a time when the dairy industry has committed to rebuilding trust along the supply chain," he said.
Murray Goulburn launched its units ASX in 2015. The units last traded at 62 Australian cents, down from their record high A$2.70 a unit in December 2015.