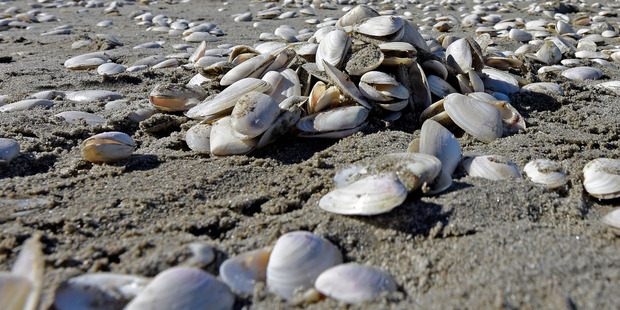 Dr Lesley Rhodes
CNZM
For services to science and marine farming

Dr Lesley Rhodes has been a Senior Scientist with the Cawthron since 1994 and initiated and led the 'Safe New Zealand seafood for global consumers' research programme from 2003 until 2016, and established the internationally significant Cawthron Institute culture collection of microalgae.

These programmes have revolutionised the management of marine algal blooms and biotoxins in shellfish internationally and ensured New Zealand's seafood exports meet international food safety standards, underpinning most of New Zealand's shellfish export industry.
Dr Rhodes has pioneered the use of molecular techniques for environmental biomonitoring, which are now used as part of the regular phytoplankton monitoring programme and help distinguish toxic and non-toxic species, helping marine farmers make informed risk assessments.
She and her team developed robust chemical analysis methods, which have eliminated the use of live mice in testing shellfish toxin in New Zealand and in other parts of the world.
She has published more than 100 papers in international journals and has influenced international monitoring standards and policy development.
She co-established the original Nelson's Women in Science network and has been active in this organisation at local and national levels.
She has been on the editorial boards of three scientific journals and is a member of several scientific societies. Within her local community Dr Rhodes has been involved with Nelson Rape Crisis and fostered two brothers for a decade.