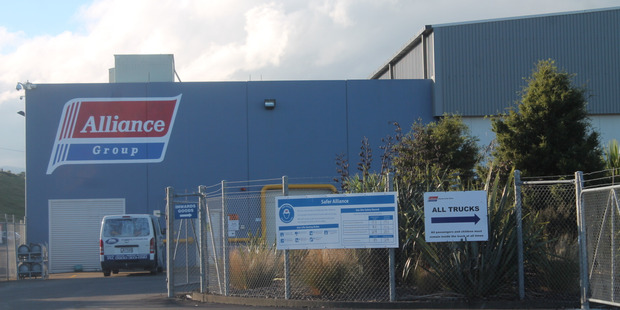 Leading meat processor and exporter Alliance Group is to invest $10.6 million in advanced technology at its Dannevirke Plant as the company focuses on exploring innovations in how it processes livestock, according to a company press statement.
The 100 per cent New Zealand farmer-owned co-operative will install new robotic primal/middle cutting machinery and re-configure the boning room of the plant in Dannevirke.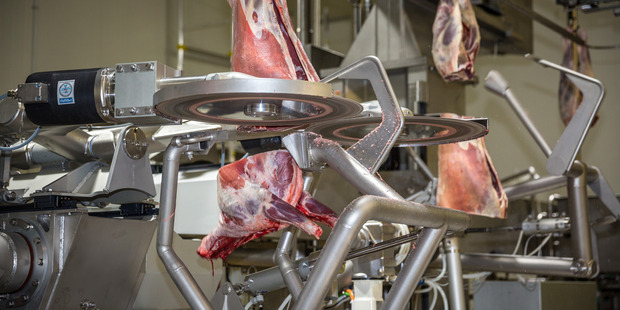 David Surveyor, chief executive of Alliance Group, said the technology would result in higher product yields and enhanced productivity.
"This investment in the cutting-edge technology is part of Alliance Group's strategy to boost returns to New Zealand farmer shareholders by lifting the efficiency of livestock processing.
"This is another significant investment by Alliance Group and underlines how serious we are about achieving processing excellence.
"This technology is also more advanced than any other system in New Zealand and will ensure we can deliver greater accuracy, better yields and minimise waste."
The custom-built primal/middle cutting technology features an x-ray unit which analyses each carcase and instructs the two cutting machines where to cut. The robotic primal cutting machine then separates the carcase into hind, middles and forequarter cuts.
A robot middles cutting machine then separates middles into racks, loin, flap or saddle.
The primal cutter automatically adjusts to a wide variation in carcase size.
Circular cutting blades rather than band-saws also results in improved hygiene, less strain for workers and better health and safety, which is a key priority for the co-operative, said Mr Surveyor.
"The investment is also good news for the Dannevirke community and our farmer shareholders in the region. The plant is a vital part of our business and we're pleased with the operational performance. The hard-working team and our farmer shareholders deserve a lot of credit for this success."
"This investment is great for the plant and the town," Dannevirke plant manager Brendan Poole said.