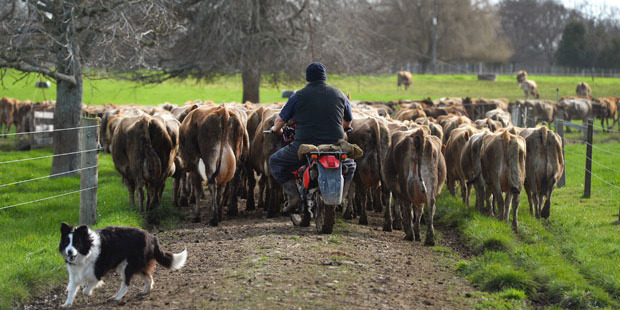 Tom Vilsack served as United States Secretary of Agriculture from 2009 until 2017.
A heartfelt speech he made in 2016 in which he defended America's farmers and agricultural industry has struck a nerve with The Country's followers here in New Zealand.
You can watch former United States Secretary of Agriculture Tom Vilsack's speech in the video below:
Vilsack encourages people to celebrate farmers as they free people to follow their own career path without the worry of feeding their families, as that is left to those who work in the agricultural industry.
In particular Vilsack's quote "Every one of us that's not a farmer, is not a farmer because we have farmers. We delegate the responsibility of feeding our families to a relatively small percentage of this country..." has resonated with farmers around New Zealand and the world.
The Country's Facebook page has been inundated with responses to this video clip.
Top comments on our Facebook page:
Do you agree with Tom Vilsack? Have your say in the poll below.