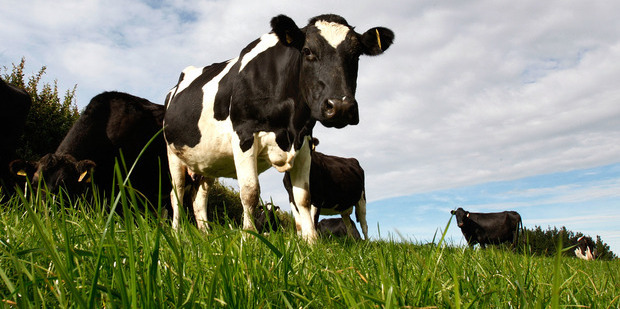 After lagging behind the 2015 figures for most of the year, dairy property sales lifted late in 2016 to bring average sale values and volumes close to the previous year's levels.
Two Gordonton dairy farms, of 140 and 200 hectares, sold in December at prices touching $70,000 per hectare. Although this was a clear signal to the market, there was little immediate response.
Closer to home, interesting comparisons can be drawn between sales from the two local council districts over the last two years.
In 2015, there were 11 dairy farm sales in Waipa and nine in Otorohanga at average sale prices of $50,000 and $33,000 per hectare respectively.
In 2016, there were five in Waipa and 13 in Otorohanga and, while the average for Waipa was again around $50,000, for Otorohanga, it rose to $36,000 per hectare.
While Global Dairy Trade auction results continue to gradually trend upwards, the Waikato market should maintain its growing confidence.
New listings are likely in autumn.
Meanwhile, summer sales of sheep and beef farms have been slow in most regions. Bank interest rates, climatic conditions and unfavourable commodity returns are all suppressing the market.
Locally, fewer large drystock properties changed hands, making comparisons less accurate.
However, in Waipa, there were three in each of the last two years, with the average being $17,500 per hectare in 2015 and $19,600 per hectare in 2016. Otorohanga had only one drystock farm sale in 2015 and five last year, all averaging around $11,400 per hectare.
Continuing low returns for sheep, lambs and wool are taking a toll on farmer confidence.
My PGG Wrightson Real Estate colleagues elsewhere in the country are reporting that consolidation is a prevalent theme in the sheep and beef sector: farmers with breeding properties are looking for finishing farms, and vice versa.
Purchaser demand is evenly balanced by the number of properties for sale, in both the sheep and beef and dairy sectors.
These factors are unlikely to change during the autumn.