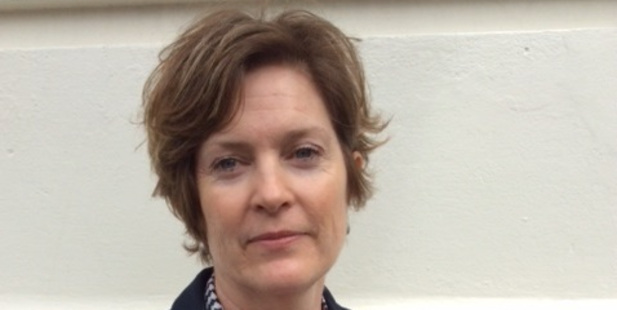 Waterways in the Horizons region are highly polluted and a 20-year plan to get them up to scratch is too slow.
That was the assertion from Water and Environmental Care Association lawyer Tom Bennion, addressing the Environment Court at the opening of the hearing in Wellington on Monday.
"By any measure, that's a modest timeline. It requires large trade-offs from the community. We would prefer decisive action," he said.
The association is one of the parties joining the Fish and Game Council and Environmental Defence Society to ask for rulings on the way the Horizons Regional Council gives consent for intensive farming in the Whanganui and Manawatu areas under its One Plan.
The case is before Environment Court judge Craig Thompson, and commissioners Katherine Edmonds and John Mills.
At issue is the amount of nitrogen the region's dairy farms have been allowed to leach into waterways and groundwater.
Mr Bennion said it was appropriate to put numbers around the amount that can be leached.
The amounts were agreed in the One Plan, and thought to be manageable by most - but dairying was intensifying in parts of the region and it was found that many farmers were not complying.
In June 2013, councillors agreed the numbers in the One Plan would only be enforced if they did not reduce profit more than 5 per cent to 10 per cent, and many farms were given permission to leach nitrogen at higher levels.
The council resolution is to be revoked this month, and Judge Thompson said using it as a guide to consenting was unlawful.
Horizons' counsel said it was not the only basis on which consents were granted.
Pahiatua farmer Andrew Day obtained copies of 70 to 80 resource consents, using the Official Information Act.
He said farmers were being rewarded for greater rather than lesser pollution, and the value of their land increased with the amount of nitrogen they were allowed to leach.
It was unfair on people who were attempting to limit their nitrogen leaching, he said.
Counsel for Fish and Game Sarah Ongley said the Environmental Defence Society was alerted to the way consents were being granted by an article in the Wanganui Chronicle, and what it had learned since had done nothing to allay concerns.
The two organisations, backed by planner Helen Marr and several supporters, asked the court to rule on seven matters that would tighten the way Horizons grants farming consents.
Counsel for Horizons Paul Beverley began presenting the council's view on Monday afternoon.
He said it had been agreed that consents granted so far would carry on unquestioned.
As for future consents, he said Fish and Game and the Environmental Defence Society were attempting to broaden what was required under the law.
In some respects they were simply repeating what was in the plan and legislation, which was "trite and self explanatory".
His submission was that any changes should be dealt with in law through appeals, judicial reviews or a plan change, rather than through the declaration the parties were seeking.