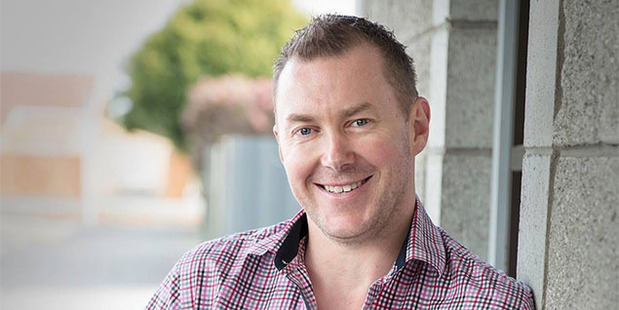 New milk cooling regulations come into effect on June 1 2018, but what does this mean for farmers?
DeLaval's National Sales Manager Chris Watkins told The Country Early Edition, from June, all farmers must chill milk to 6°C within six hours of starting milking, or to 6°C within two hours of completion of milking.
Watkins says everyone's under the pump as suppliers and installation crews already have a couple of months lead time, so it's concerning that so many farms haven't addressed their compliance issues yet.
He says the new regulations aren't all bad news - if farmers make the right changes, they could be looking at significant energy efficiency gains and power savings.
Watkins is urging farmers to prioritise getting their milk cooling set-up assessed, as potentially having to dump milk could get very expensive, very quickly.
His advice to farmers is pretty simple – talk to the experts, get some really robust advice, and get it as soon as possible.
Listen below: