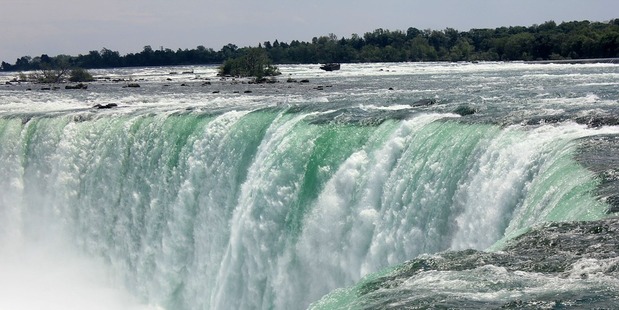 Jamie Mackay couldn't lead this year's Farming Tour to the Southern States of the USA due to a broken foot, so he's determined to get in Tony Laker's good books for the 2018 jaunt!
Laker House of Travel have three tours next year and today Tony and Jamie concentrated on the Eastern Canada Farming Tour which includes the Calgary Stampede and Niagara Falls.
If you're interested in taking part next year you can check out the details at www.farmingtours2018.co.nz and you can email Jamie here.

Listen below: