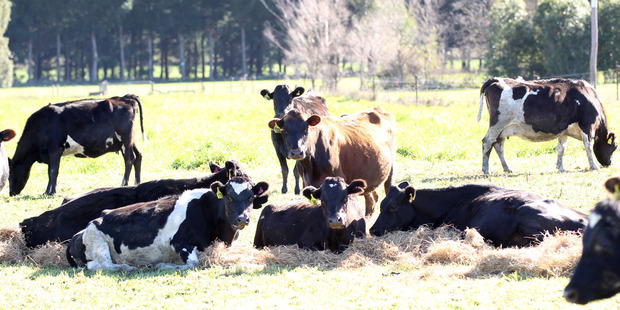 There are worrying reports concerning the Mycoplasma bovis outbreak where some farmers are refusing to work with rural contractors that have been in contact with farms infected with the cattle disease.
Rural Support Trust's South Canterbury Facilitator Sarah Barr spoke to The Country on how she is troubled by some farmers' "shoot from the hip" response to the situation.
Barr says there are very strict protocols in place on infected farms and that fear of contamination is "completely unfounded." She knows of many instances where affected farmers have not been able to get contractors on their properties, even those that are just under restriction where there is no infection.
Sarah says people affected by the Mycoplasma bovis outbreak are struggling.
"I can't begin to describe to you how difficult (it is) for those infected properties who are losing animals...there has been a huge amount of angst and some really low days."
Also in today's interview: Sarah Barr talks about how the Rural Support Trust worked as a "conduit" between farmers and the Ministry for Primary Industries and how farmers the length and breadth of the country can lend a hand.
Listen below: