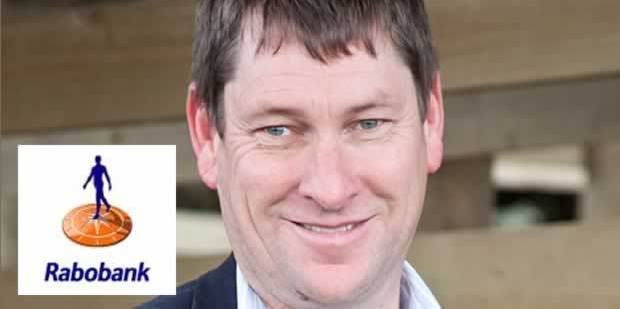 Rabobank's National Manager for Equity Partnerships, Brent Irving spoke to The Country's Jamie Mackay today.
Irving thinks New Zealand needs a strategic approach to water issues across the nation, not just focusing on certain sectors.
Jamie asks Brent if he has caught Jacinda-mania and does he think her effect is making agricultural investors nervous?
Also in this interview, Jamie and Brent talk about farm prices, the dairy pay out and horticulture.
Listen to the full interview in the Soundcloud embed below: