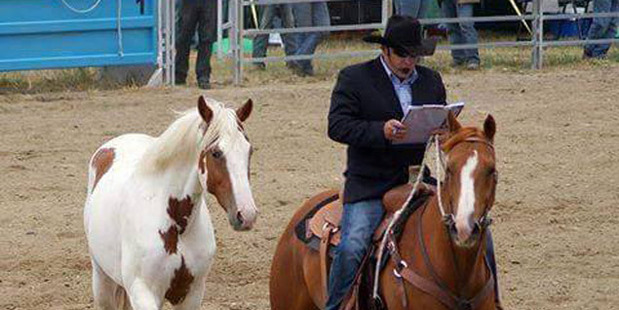 Craig "Wiggy" Wiggins caught up with Dom George this morning for his weekly update with The Country Early Edition.
Hot topics this week are the state of the nation's roads, the Manawatu Gorge being shut down and New Zealand's inability to fix these issues quickly.
Calving is starting and Wiggy has a few pointers for getting through the season before discussing Winston Peters' carpet promises. Is Peters' on to something or just trying to pull the wool over our eyes?
Finally there's time for a bit of footy talk and a shout out to Nigel Woodhead, the newly crowned FMG Young Farmer of the Year.
Have a listen to the full interview in the Soundcloud embed below: