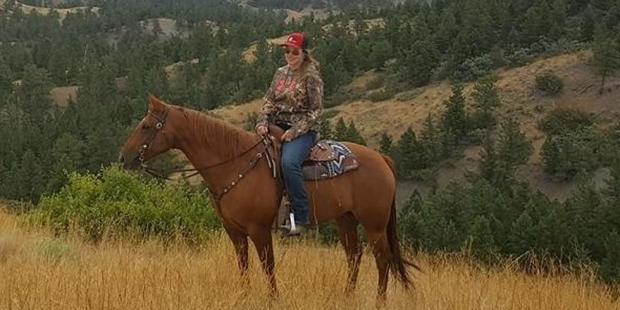 Hayley Johnson is bucking the typical OE trend as she prepares to swap the Mackenzie district for America's rodeo circuit.
Ms Johnson, a shepherd and keen barrel racer, will travel to the United States next month to follow parts of the country's circuit with rodeo experts Carmel Wright and Mary Walker.
''I will be leaving around the end of April and will be gone until late December, after hopefully attending the NFR (National Finals Rodeo).''
The opportunity was made possible through Ms Johnson's contact with Mrs Wright, who moved from New Zealand to the US with the aim of getting to the NFR.
Mrs Wright's friend Ms Walker, a world champion barrel racer, will also join them.
Ms Johnson (25) is looking forward to her adventure - the third of its kind she will have embarked on in recent years.
''The first, I went to Australia and worked on a big cattle station in the Northern Territory. Following that I went back and did a seeding in Perth. I then had eight months or so working in New Zealand. I then went to Canada last year where I worked on a ranch, helping with the cattle and bucking horses, which they bred for rodeo,'' she said.
''During this time, I spent six weeks down in the [US] travelling with Carmel and helping on their ranch.''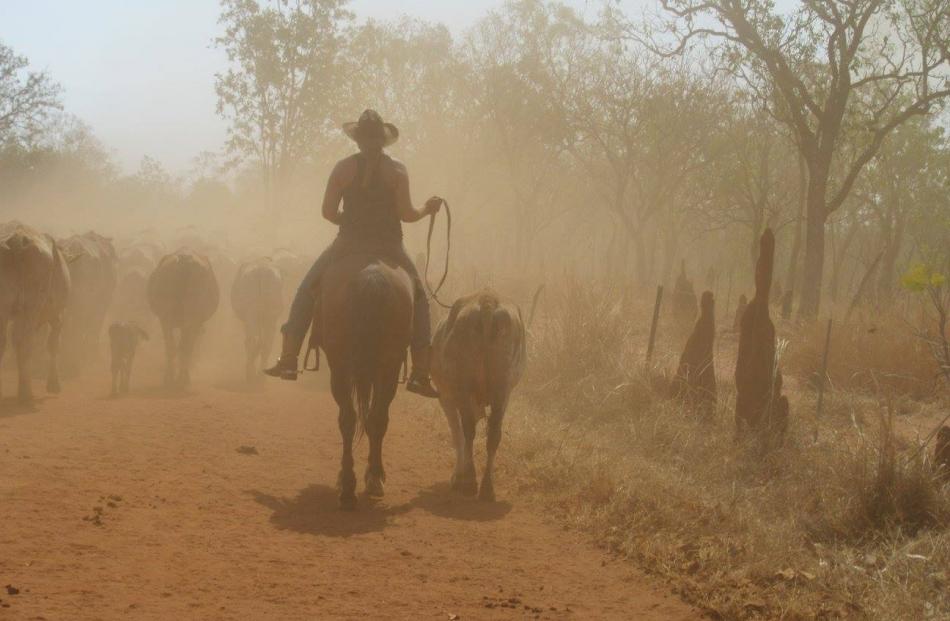 During that time she helped shift stock, got bucking horses familiar with being handled and used to going through chutes and ''bucking them out'' to see which ones had potential.
''This was an awesome experience,'' she said.
While not on the ranch, Miss Johnson goes on the road, attending competitions.
''This involves some very long hauls and early starts, and late nights driving,'' she said.
''The rodeo atmosphere over there was unreal and I got to meet and see a lot of my idols.''
She said similarities between New Zealand, the US and Canada's rodeo circuits was the fact each were run under strict animal welfare codes.
The difference was the size of events.
''Rodeo over there is on such a big scale, I guess because there are so many more people over there,'' she said.
''The atmosphere is huge.''
Indoor rodeos are popular in the US and Canada, as are high school rodeos, which she described as a massive part of people's everyday lives.
The scale of rodeos overseas also meant people could make a living from them, she said.
''The barrel racer I was travelling with, that was her job, whereas here I wouldn't be able to earn a living from barrel racing.''
While home, Ms Johnson spends much of her time near Fairlie, but is currently based in Balclutha.
Central Rural Life