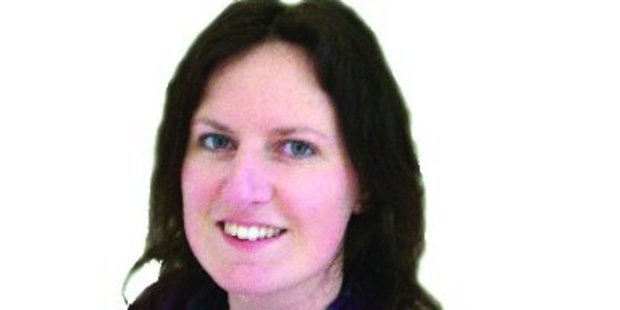 A rural security group has set up in Whanganui, building on a successful model in neighbouring Taranaki.
Three years ago, the Taranaki Rural Security Partnership was formed, under the auspices of Federated Farmers, in response to community concerns about theft of livestock and poor crime reporting statistics.
At regular meetings between police, Federated Farmers, landowners and other rural stakeholders, improving communication and encouraging reporting of suspicious activity were top of the list.
"Even relatively low-level crime can lead police to bigger things."
Then the only rural security group of its type in New Zealand, the partnership was asked to take part in a national committee looking at rural policing, with the aim of a consistent approach across the country.
Since the partnership was formed, rural crime in Taranaki has dropped an estimated 50-60per cent. This is attributed to improved relationships and greater awareness of what to do if people notice something out of the ordinary.
Taranaki Regional councillor and landowner Neil Walker said local police were focusing on all kinds of rural crime: stock theft, burglary, drugs and other property offences.
"The police want all of us to report even minor matters, like damaged gates and suspicious behaviour."
Even relatively low-level crime can lead police to bigger things.
Whanganui has now formed its own partnership. Farmers and police met their Taranaki counterparts in Patea on Wednesday, supported by Whanganui MP Harete Hipango and South Taranaki mayor Ross Dunlop.
Discussion focused on encouraging links and sharing knowledge. The culture of rural communities is about knowing your neighbours and looking out for each other. Rural Security Partnerships aim to build on this, so people feel connected.
Ms Hipango says engagement with all sectors of the rural community is critical, and identified the need to build networks between Maori community and agri-sector stakeholders.
"What is needed is a totally integrated community-based response."
Dr Lisa Harper is a regional policy adviser with Federated Farmers