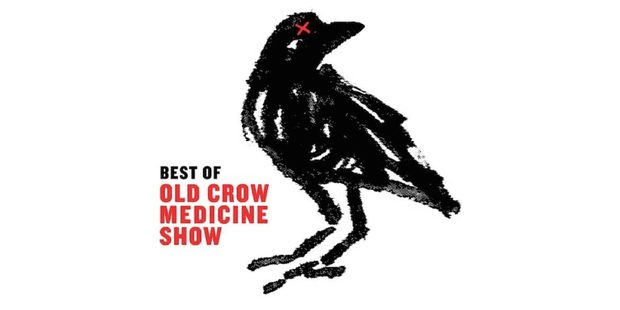 Radio New Zealand listeners will be familiar with the Old Crow Medicine Show through their frequent appearances on the show A Prairie Home Companion.
Discovered by bluegrass pioneer Doc Watson in 2000, while they were busking outside a pharmacy in the touristy town of Boone in North Carolina, Watson took them under his wing and it wasn't long before their unique sound earned them a studio contract and appearances on the Grand Ole Opry.
Ketch Secor and Critter Fuqua bonded over a passion for Bob Dylan's music and built Old Crow's sound on a harmony heavy old timey string band recreation.
Other members of the band have come, gone or stayed, on their way to a multi album career, a Grammy for their 2013 release Remedy taking out the best folk music gong.
The song Wagon Wheel has an interesting back-story as Old Crow's Critter Fuqua liked a snippet of a Bob Dylan song, Rock Me Mama, from the movie Pat Garrett and Billy the Kid, which he re-worked into what became their signature tune, and became a platinum seller.
The Best of the Old Crow Medicine Show always sounds familiar though in fact all the tracks are originals, many written by Ketch Secor, or by Critter Fuqua or Kevin Hayes.
The sound is tight, demonstrating that old-timey string band sound, overlaid by harmonica and those super effective harmonies.
No wonder that Mumford and Sons have quite rightly pointed to Old Crow as a major influence.
The vinyl version of The Best of Old Crow Medicine Show comes with a bright red seven inch extra disc with two previously unreleased numbers, and it's priceless.
If music variety is your thing check out Old Crow Medicine Show.
Rating: 4/5 stars