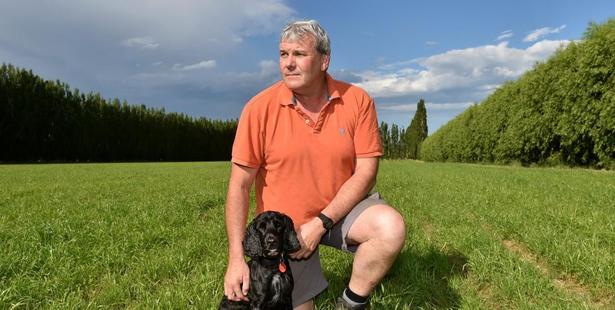 If the current is running against blackcurrants, make hay.
That is the plan of Outram  grower Chris Nelson after finding himself in a bit of a jam because of a change in the global blackcurrant market.
The 50-year-old recently ripped out all 30ha of  blackcurrant bushes on his Granton Rd farm and has sown much of it in grass.
He said it was a difficult decision  because it had been a family business for nearly half a century.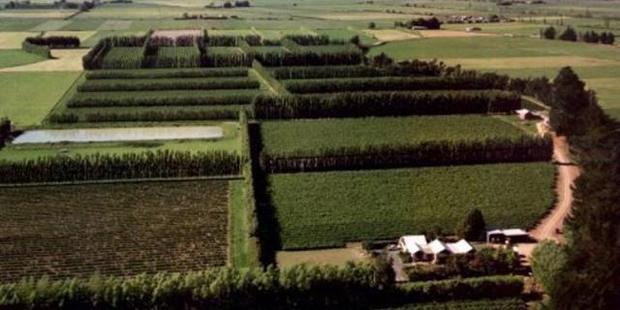 "My father did it for many, many years — since 1970."
"He's still alive. He's in his late 80s and it's the end of the Nelson family legacy of growing blackcurrants."
However, he believed it had become necessary because there was an oversupply of the vitamin C-rich berries around the globe.''Poland is the biggest blackcurrant grower in the world.
"It can produce between 80,000 tonnes and 140,000 tonnes per season, whereas the New Zealand market can only produce around 7000 tonnes.
"In New Zealand, the majority of blackcurrants are exported.
"New Zealand's a very small player in the world of blackcurrant growing."
Mr Nelson said most of his product was grown for Ribena and a growers' co-operative which sold product domestically and internationally.
"The international marketplace has got a lot more competitive, especially from the northern hemisphere.
"A lot of our product was going into Australia and Malaysia and different parts of the world."
The global economic downturn had also had an impact, Mr Nelson said.
Like many products, fruit drinks were not "a core requirement or a necessity".
"They're more of a luxury and that's impacted on the world demand."
He said he got out of the growing business while he was still ahead.
"For me, it got harder to justify continuing, so I made the hard call to pull out.
"If you're questioning what return you may be going to get, then you start questioning what inputs you're going to put in, and then you end up with fungal problems and diseases that end up impacting on the crop, and you end up with a poor crop.
"It just gets into a vicious circle."
He still had eight blackcurrant bushes in his garden for "posterity", but apart from those, the property was clear of all bushes.
"Most of the ground has been put into grass and I plan to use the land for now, to sell grass, silage, baleage or hay to dairy farmers.
"From a business point of view, I have an IT business as well so I'm just focusing more on that side of the business now."