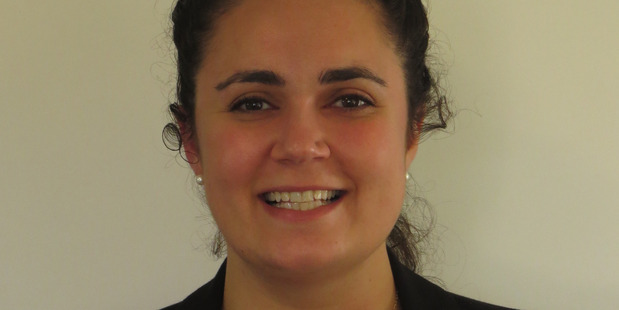 Home gardeners are in for a treat - tomato plants will be given away free at tomorrow's (Saturday Nov 4) River Traders Market.
The heirloom tomato plants are being given away by the local Heritage Food Crops Research Trust.
Distribution will begin at 8.30am and continue until 1pm or until the supply of tomato plants runs out, whichever comes first.
The trust continues with its research on the lycopene present in tomatoes: comparing how much of the beneficial antioxidant is in each tomato variety; studying how efficiently different forms are absorbed into the human body; and preparing for in vitro (cell culture) testing of lycopene's efficacy against cancer of the prostate.
Dr Jessica Cooperstone, a biochemist from Ohio State University, visited New Zealand earlier this year to discuss avenues of research with the trust and she also spoke at the Whanganui Science Forum.
The free distribution of tomato plants is carried out by the trust in partnership with the Whanganui Regional Health Network, in order to empower people to grow and eat high-health foods including those tomatoes that are rich in bio-available lycopene.
While all tomatoes are not necessarily "born equal" in this respect, all the varieties that will be distributed do contain the highly bio-available form of lycopene. Four varieties of tomatoes will be available.
Olga's Round Golden Chicken Egg is a beautiful Russian heirloom tomato from Siberia. It is a tall growing plant producing good-sized golden oval tomatoes with beautiful flavour.
Golden Green produces lovely firm medium-sized golden/orange tomatoes. It is a reliable variety.
Tangella is a disease-resistant highly-productive heirloom variety, easy to grow. It has a profusion of cherry-sized, intensely flavourful fruit with a nice snappy tang.
Mini Orange - Bright orange golf-ball-sized fruit grow in clusters with each fruit having a smooth round shape and a fine flavour.
There will be a limit of two plants for each person.