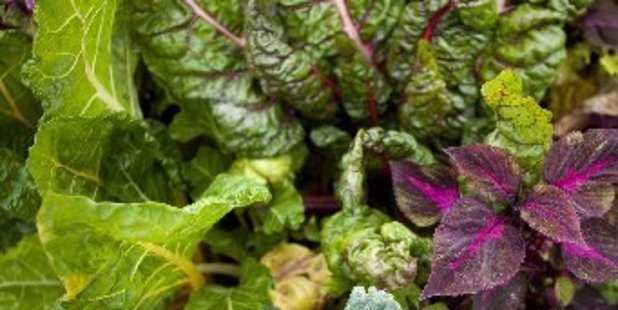 Organic certifier BioGro NZ has this month launched a non-GMO certification programme.
As New Zealand's largest organic certifier, BioGro works with more than 700 farmers, growers and manufacturers of organic produce and products throughout the South Pacific.
Chief executive Donald Nordeng recognises the need for transparency, not only for certified organic products, but also those claiming to be free of genetically modified organisms (GMO).
He says BioGro recently led a World Of Good Campaign, to get consumers to look for certification logos when purchasing their products, and it continues to encourage this beyond organic certification.
"Consumers actively look for products that are non-GMO, due to the associated risks that come with genetic modification - yet there were no New Zealand programmes available," Mr Nordeng says.
"It's not often known but, if you are certified organic, you already have the procedures in place to hold non-GMO certification. This programme, and the associated logos will show consumers that they can trust a product is authentic."
It has recently been recognised that false claims and 'greenwashing' can be used to help make products seem more ethical than they are - without a credible logo to prove that claim, consumers can't be sure that this is genuine.
"With the integrity that the BioGro certification logos hold, we hope we can give consumers comfort in the rigorous processes our licensees go through to show their practices are real, and by extending our programme range we hope this leads to much more transparency within the market," he says.
The non-GMO certification programme is only available to BioGro licensees who are certified organic.
For more information on BioGro NZ, visit www.biogro.co.nz