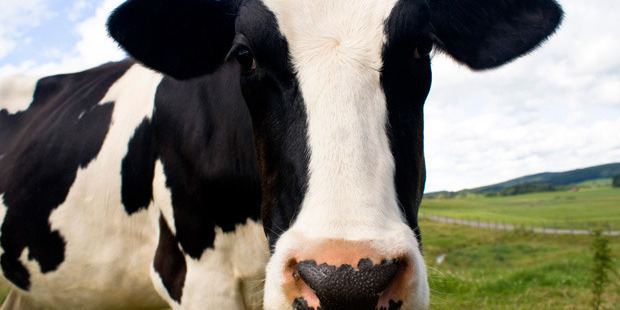 A farming consultant's claim to have discovered both the cause of and cure for Mycoplasma bovis has been dismissed by the Ministry for Primary Industries.
Former Bay of Plenty dairy farmer and Forward Farming Biological Consultancy managing director David Law sent a statement to Central Rural Life on December 7 saying the ministry was yet to act on his information.
He told the ministry in October he has a product designed to kill anaerobic bacteria, which ''could really help'' get rid of M. bovis.
''Meanwhile, MPI is culling cows with a Gestapo-type attitude,'' Mr Law said.
He has worked with a Danish vet who specialises in anaerobic pathogenic diseases. Mr Law believes M. bovis was not contagious but arose from irrigating anaerobic effluent on to pasture.
''In other areas of the world where M. bovis is more prevalent, farmers follow similar systems. In Germany, they no longer irrigate anaerobic effluent to pasture after hundreds of cows infected with M.
bovis had to be slaughtered.
''The pathway which I believe has a starting point can easily be tested and verified. M. bovis is enjoying a particular set of conditions which is allowing it to flourish.''
After asking the ministry for a response to Mr Law's statement, Central Rural Life received the following from incident controller Stephen Bell:
''MPI makes decisions based on a body of scientific evidence. There is no evidence of a cure for M. bovis and all international evidence shows that this is a disease which primarily spreads by direct nose-to-nose contact by contact with body fluids such as mucus and milk.
''Our current focus is not on treating this disease. This whole operation is about managing the disease while keeping our future options open. We want to minimise the risk of further spread of the disease.
''Moving ahead with depopulation of the affected farms will allow them to get back to normal business as soon as it is safe to do so.''