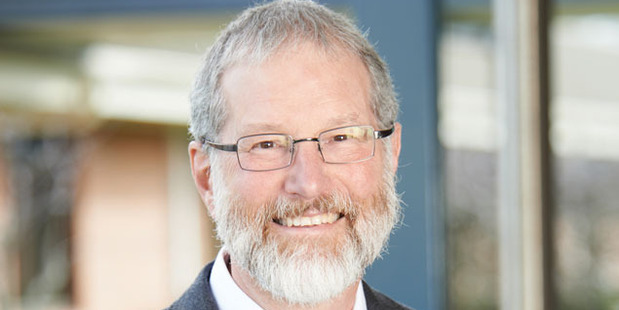 Dairy Environment Leaders is an active network of dairy farmers who promote sustainability at regional and national levels.
The annual Forum brings them together for a three-day programme to support, develop and empower the dairy farming leaders to lead positive change, shape a sustainable future for the dairy industry and enhance New Zealand's communities.
Listen below:
DairyNZ's Strategy and Investment Leader (Sustainability) Dr Rick Pridmore spoke to The Country Early Edition's Andy Thompson about the Forum, saying it's about "building up a cohort of farmers..so they can help...and train other farmers."
Dairy Environment Leaders Forum is in its fifth year and now has over 200 dairy farmers involved in the programme.
This year's Forum focuses on 'dairy leading change – leadership, pride and influence'.
The ultimate goal is that DEL farmers come away from the Forum inspired and motivated to help dairy continue its journey to securing a sustainable future.