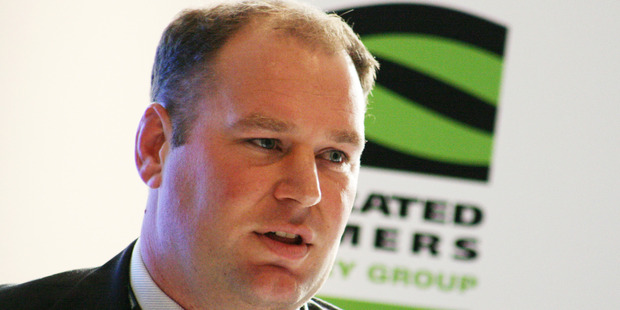 Farmers say James Cameron's criticism about the impact meat and dairy farming has on the environment, is nothing new.
The Titanic director - who owns a property in Wairarapa - has taken aim at the sectors in the Guardian, saying animal agriculture is choking the Earth.
Listen to Andrew Hoggard talk to Rachel Smalley below:
He's called on local leaders to reduce the amount of animal products produced, and widen food options.
But Federated Farmers National Vice-President Andrew Hoggard told Rachel Smalley that has challenges of its own.
Read more: Film-maker James Cameron takes aim at dairy and meat
"I don't think it's so simple as to just say 'oh let's not do animal agriculture let's just do plant based' because that throws up problems of its own, so I think there's a balance there."
Andrew Hoggard also talks about other high profile people taking aim at New Zealand's clean green image.