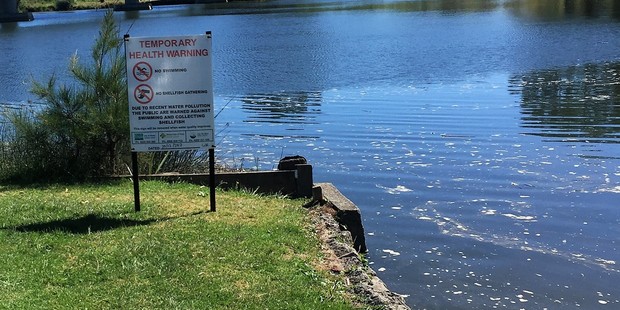 A combination of heavy rain and farm run-off have been blamed for swimming bans in some Western Bay waterways.
The Western Bay of Plenty District Council reported Toi Te Ora Public Health had found high E.coli levels in four spots:
- Tuapiro at McMillan Road
- Wairoa River at SH2
- Wairoa River below McLaren Falls Road
- Uretara Stream at Henry Ford.
The council said the E.coli contaminations were likely the result of farm run-off after the heavy downpour of rain earlier this week.
The public health organisation advised swimming in any lake or river after heavy rain might make people sick.
'No swimming' signs have been put up at the affected spots and would be removed after re-sampling showed it was back to acceptable levels.